The Song of Scorpions
Director: Anup Singh Starring: Irrfan Khan, Golshifteh Farahani, Waheeda Rehman, Shashank Arora Run time: 120 mins | Recommended Certificate: 15 Language: Hindi with English subtitles | Year: 2017 | Country: India/Switzerland/France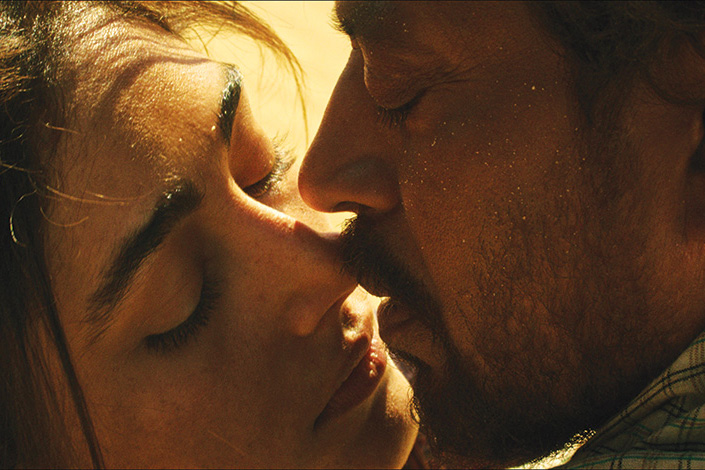 Mesmerisingly beautiful – this poetic tale is set within the deep desert landscapes of rural Rajasthan. Nooran is a defiantly independent young tribal woman trained by her grandmother in the ancient healing remedy of singing to counteract the deadly poison of scorpion stings. A lone camel herder Aadam (Irrfan Khan) is Nooran's admirer, but spurned by her he hatches a twisted plot to win her heart. Director Anup Singh's meditative direction elicits intense but restrained performances from lead actors Golshifteh Farahani (About Elly) and Irrfan Khan (The Lunchbox) with a cameo by the legendary actress Waheeda Rehman.
Q&A with director Anup Singh
Director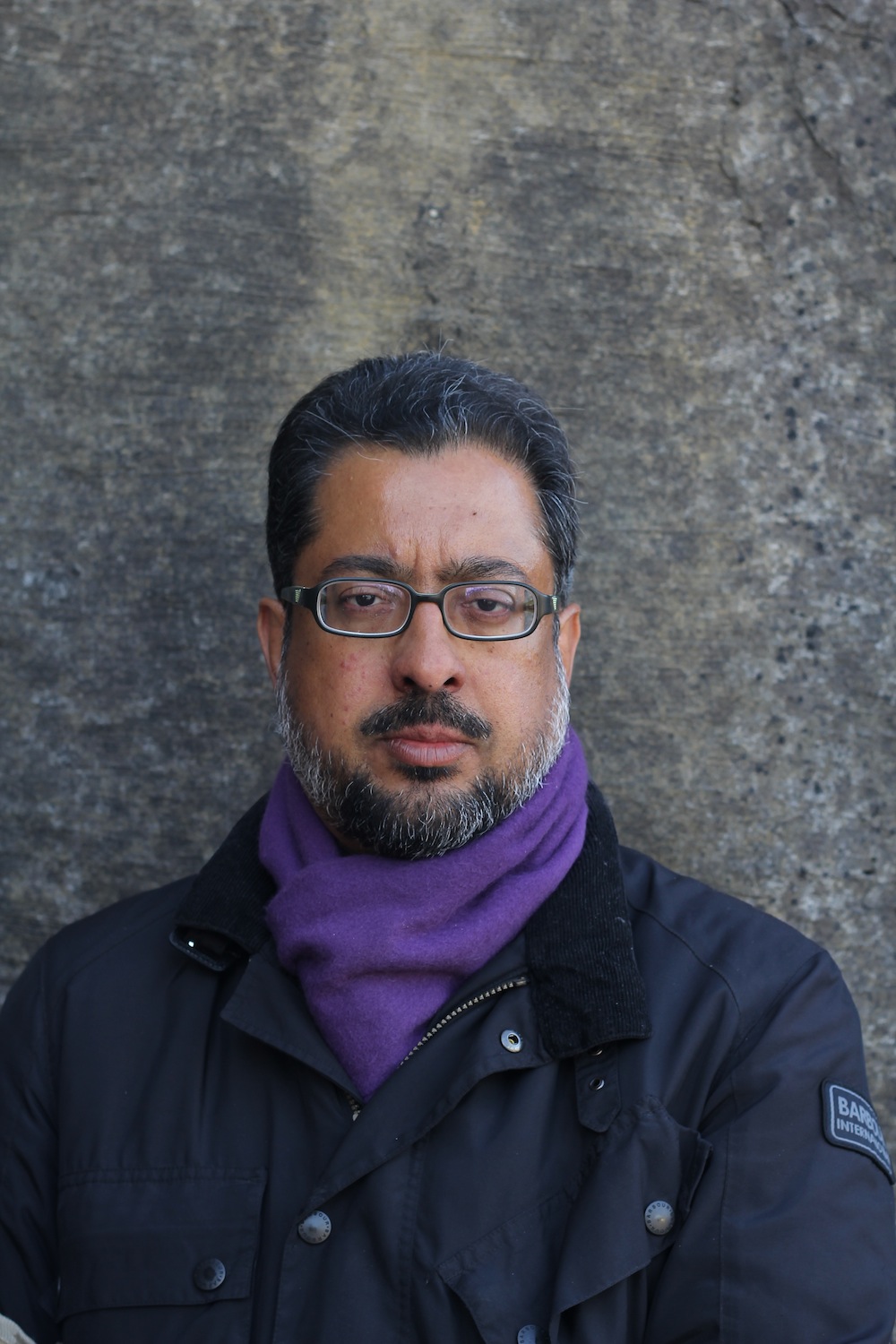 Anup Singh
Anup Singh was born in Tanzania and graduated from Bombay University and the Film & TV Institute of Pune, India. He has a British passport and resides in Switzerland since more than 16 years.
Anup's first feature-length fiction film "Ekti Nadi Naam - The Name of a River" (2001) was invited to more than 30 festivals and was awarded Best Debut Film in India.
Anup's second feature-length film, "QISSA - The Tale of a Lonely Ghost" had its World Première at Toronto 2013, and was the Hubert Bals opening film at Rotterdam 2014. The film is critically acclaimed, receiving fifteen awards to date including Best Asian Film by Netpac, the Silver Gateway Award (Mumbai), Best Actress Award at Abu Dhabi, Best Film and Curaçao "Best of the Fest" Audience Award.
"Delivers such distinctive storytelling... fearless performance (that) combines gender assumptions so seamlessly that the border between male and female seems to fade into irrelevance" Variety.
"The film is a powerful dream, a brilliant masterpiece. Anup Singh is a genius" Mira Nair. "Mastery that is usually the preserve of seasoned veterans of the medium... delivering a cinematic experience of rare depth." "The Song of Scorpions" is Anup's third feature-length fiction.
Film Screenings
London | Picturehouse Central
June 23, 2018 6:30 pm

Q&A with special guest
Buy Ticket
London | Crouch End Picturehouse
June 24, 2018 3:00 pm

Q&A with special guest
Buy Ticket