Urojahaj (The Flight)
Director: Buddhadeb Dasgupta Starring: Chandan Roy Sanyal, Parno Mittra, Sudipto Chatterjee Run time: 82 mins | Recommended Certificate: 12A Language: Bengali with English subtitles | Year: 2018 | Country: India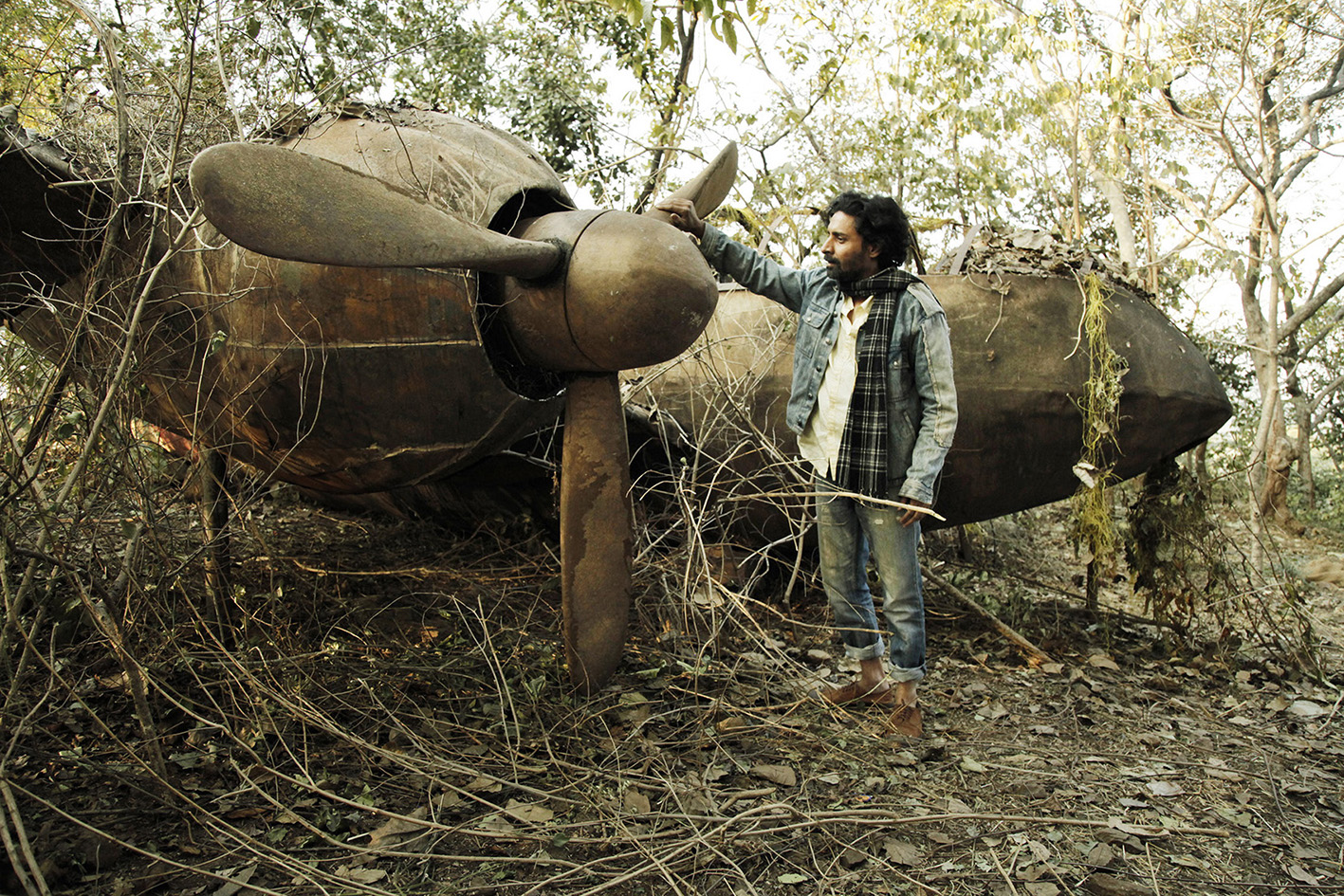 Strand: BENGAL TIGERS
Legendary Bengali filmmaker Buddhadeb Dasgupta, who has a magic realist style akin to Guillermo del Toro, attends the festival to present one of his finest films. An idealistic villager discovers a wrecked WW2 Japanese warplane deep in a ghostly forest. Seeing passenger planes overhead, his dream has always been to fly. He sets about secretly repairing the plane, but as he starts enquiring about an engine, the military find out and he is soon considered a national threat. Dasgupta's films are often subtly laced with a pressing politic of the ordinary man pitted against the all-powerful state.
Please remember there are no adverts before festival screenings so we encourage you to arrive in good time.
Q&A with Director Buddhadeb Dasgupta
Director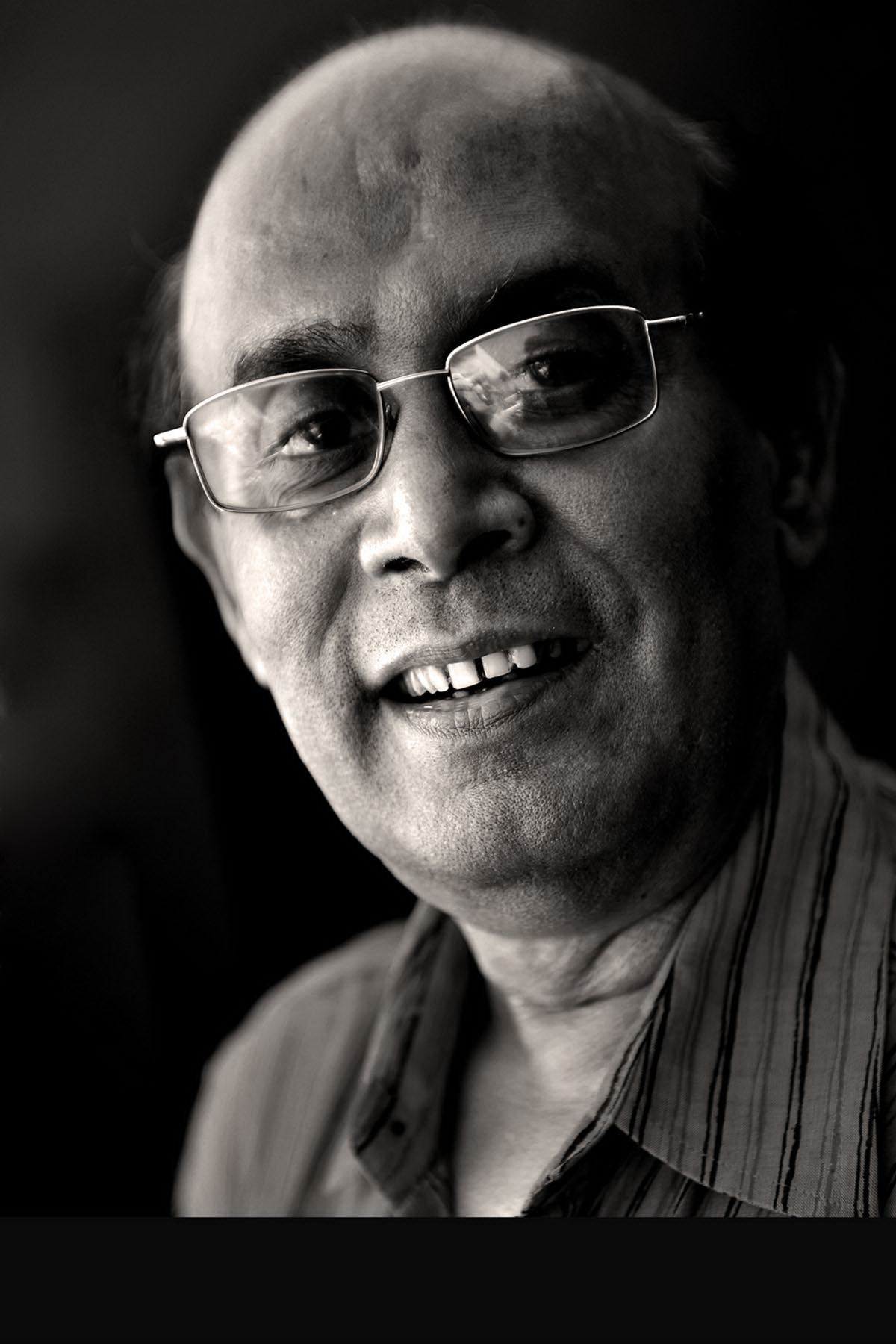 Buddhadeb Dasgupta
An ex- economics professor, an illustrious Bengali poet and writer, Buddhadeb Dasgupta is an internationally celebrated master filmmaker, considered to be India's foremost today. His signature style rests as much on the visual poetry of his films as on the socially relevant themes he highlights. He delves into several a different layers of "reality" and creates a world un-presumed. Dasgupta have won numerous national and international awards, accolades and honour from the most prestigious organisations worldwide in the last forty years of his filmmaking career. Winner of Best Director's award from Venice International Film Festival for his Masterpiece UTTARA (The Wrestlers), he has been programmed for Masters's of World Cinema section of Toronto International Film Festival for seven times and has won the prestigious Golden Athena, Life Time Achievement award from Athens International Film Festival. Dasgupta has been the chairman of Satyajit Ray Film and Television Institute, Kolkata, Government of India for two terms and is a part of the present Academy Award Jury Board. His filmography boasts on internationally acclaimed masterpieces like Duratwa (The Distance), Grihajuddha (The Crossroads), Bagh
Bahadur (Tigerman), Phera (The Return), Charachar (In Shelter of the wings), Uttara (The Wrestlers), Mondo Meyer Upakhyan (Tale of a Naughty Girl), Kaalpurush (Memories in the mist) and many more with the last work being Tope (The Bait) which world premiered in Masters of World Cinema, TIFF, 2016 and got a huge global credit. Urojahaj (The Flight) is his latest oeuvre.
Film Screenings
European Premiere
London | BFI Southbank
June 23, 2019 2:50 pm

Q&A with special guest
Buy Ticket
London | Cine Lumiere
June 24, 2019 8:40 pm

Q&A with special guest
Buy Ticket