This Shaking Keeps Me Steady
Director: Shehrezad Maher Run time: 60 mins | Recommended Certificate: 12A Language: Urdu with English subtitles | Year: 2018 | Country: Pakistan/USA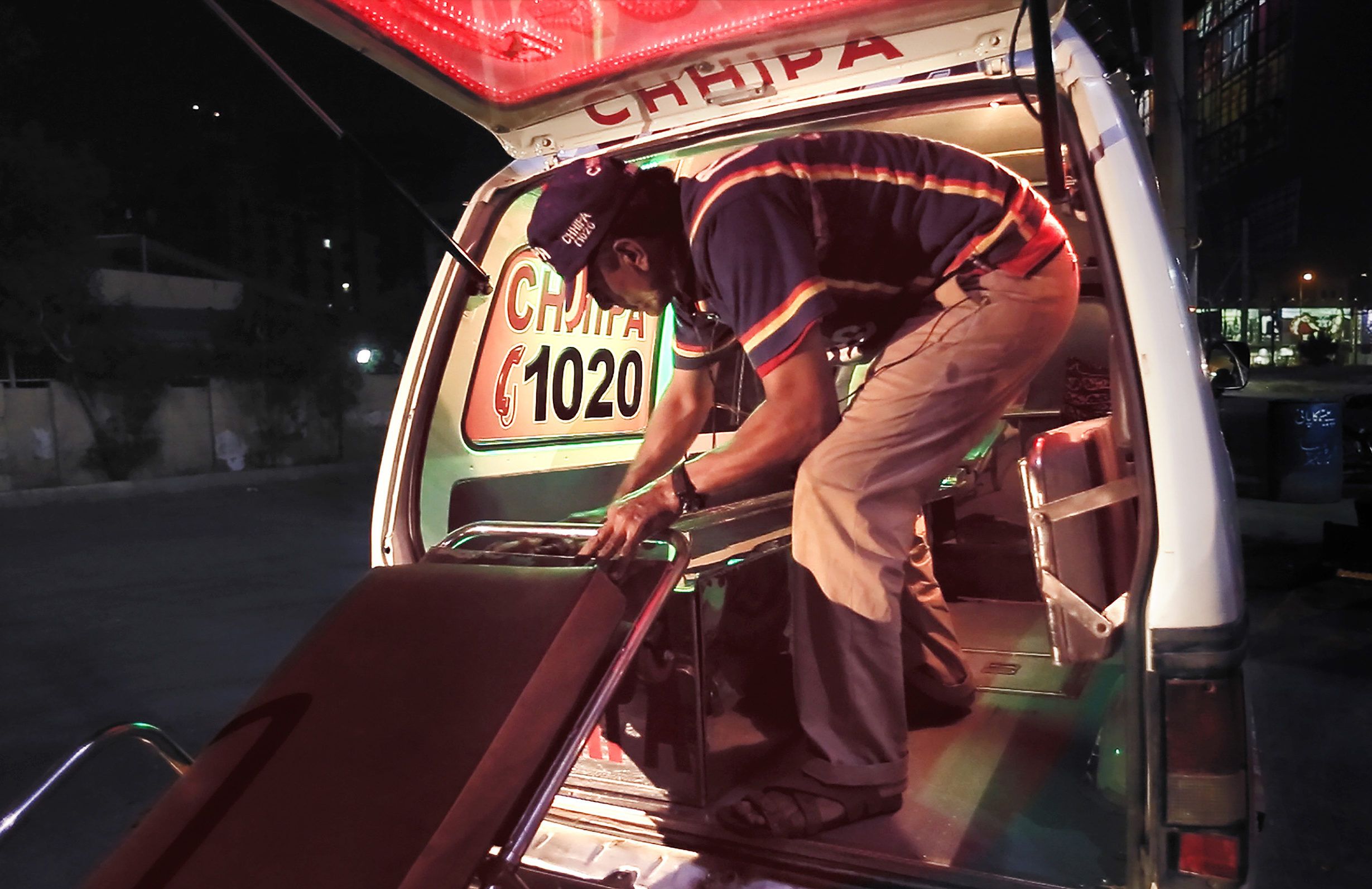 Strand: EXTRA-ORDINARY LIVES
In Karachi, three paramedics discuss their recurring nightmares sparked by their experiences at work: disturbing stories that haunt the first responders responsible for tending to violent events. As well their recollections, televised re-enactments with victims, criminals and medical personnel showcase scenarios ranging from the banal to the horrifying. Alternating between reminiscence and fiction, reality and imagination Shehrezad Maher creates a powerful and impactful reflection on trauma and the spectacle of violence in society.
Please remember there are no adverts before festival screenings so we encourage you to arrive in good time.
Q&A with Director Shehrezad Maher
Director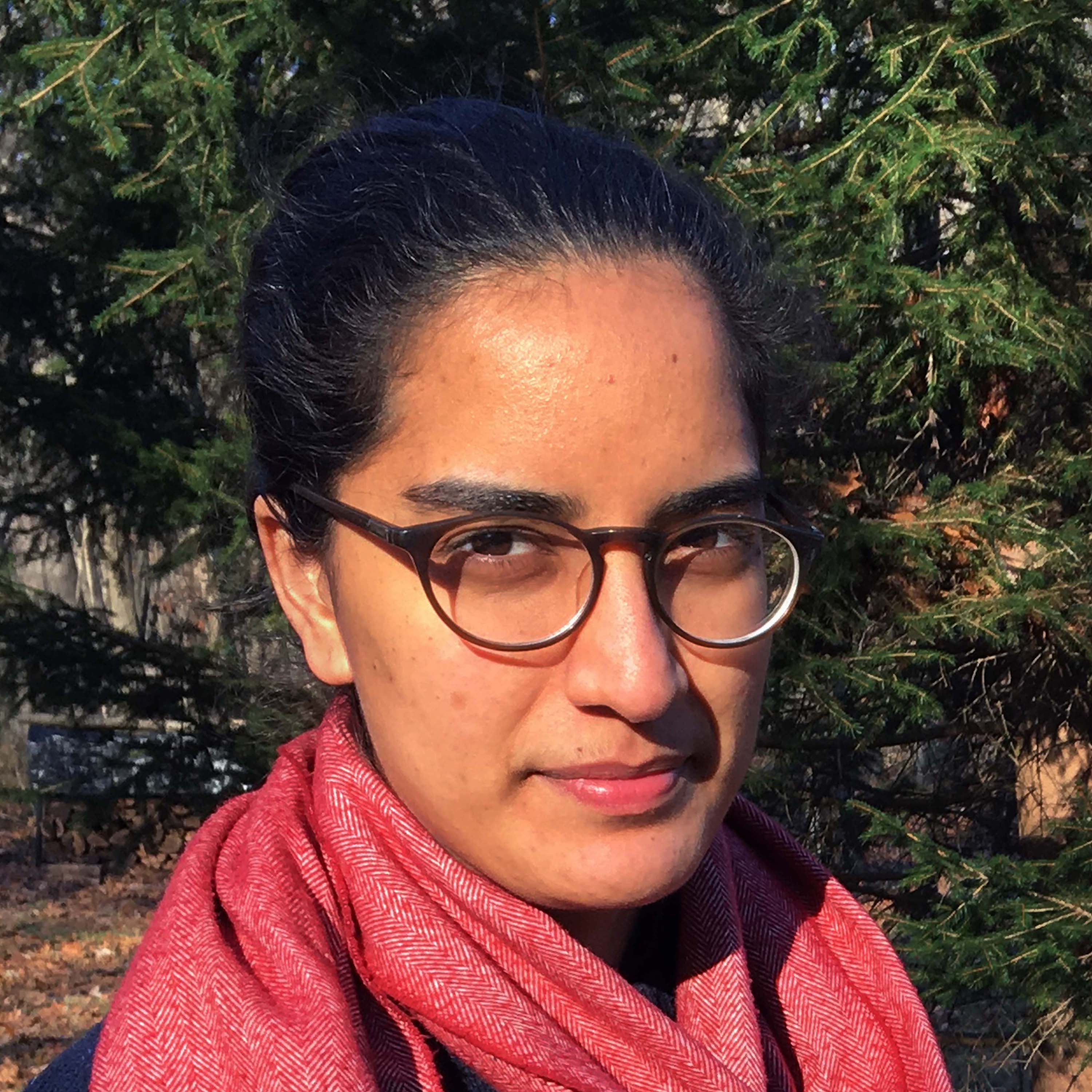 Shehrezad Maher
Shehrezad Maher is an interdisciplinary artist who was born and grew up in Karachi, Pakistan (1988) and currently lives in New York. Her work has screened at institutions and festivals such as Visions du Réel, RIDM, the LA Film Forum, Anthology Film Archives, UnionDocs and Experiments in Cinema, and has been reviewed by publications such as Sight and Sound, Afterimage, and Point of View magazine (POV), among others. She studied visual arts at Bennington College (2011) and holds a Master of Fine Arts degree from Yale University (2014).
Film Screenings
UK Premiere
London | Bertha DocHouse
June 22, 2019 4:00 pm

Q&A with special guest
Buy Ticket
London | Stratford Picturehouse
June 24, 2019 8:00 pm

Q&A with special guest
Buy Ticket