Vinci Da
Director: Srijit Mukherji Starring: Rudranil Ghosh, Ritwick Chakraborty, Sohini Sarkar, Ridhi Sen Run time: 117 mins | Recommended Certificate: 15 Language: Bengali with English Subtitles | Year: 2019 | Country: India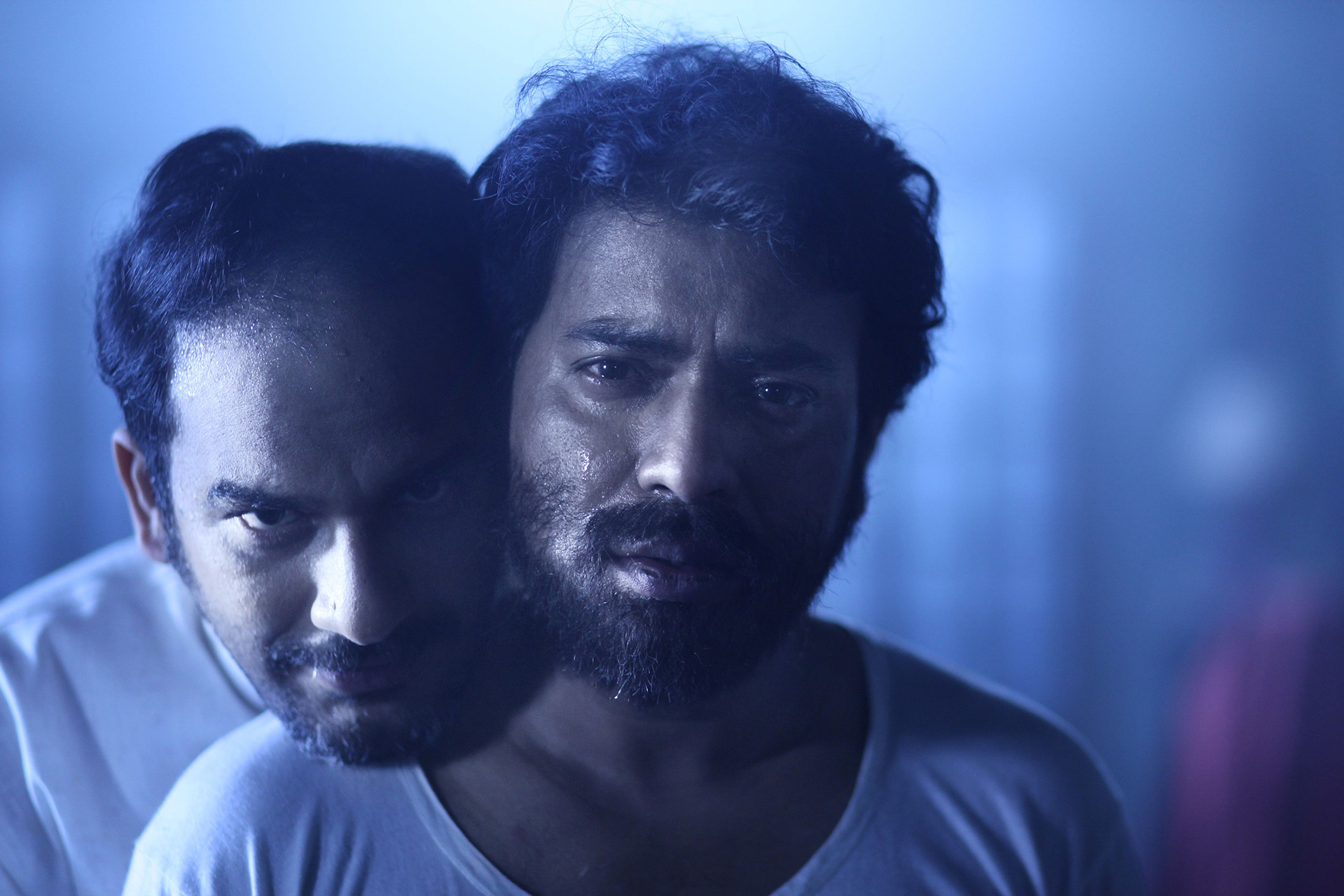 Strand: BENGAL TIGERS
A talented make-up and prosthetic artist, nicknamed Vinci Da after Leonardo da Vinci because of his prodigious skills, gets unwittingly drawn into a psychopathic lawyer's criminal plans to rid Kolkata of evil. Acting powerhouses Ghosh, Chakraborty and Sarkar are in top form in this terrific, edge-of-the-seat psychological thriller superbly orchestrated by the prolific filmmaker Srijit Mukherji. A smash hit at home in Bengal, this is a rare chance for London audiences to see it on the big screen and also revel in the timeless beauty of Kolkata.
Please remember there are no adverts before festival screenings so we encourage you to arrive in good time.
Director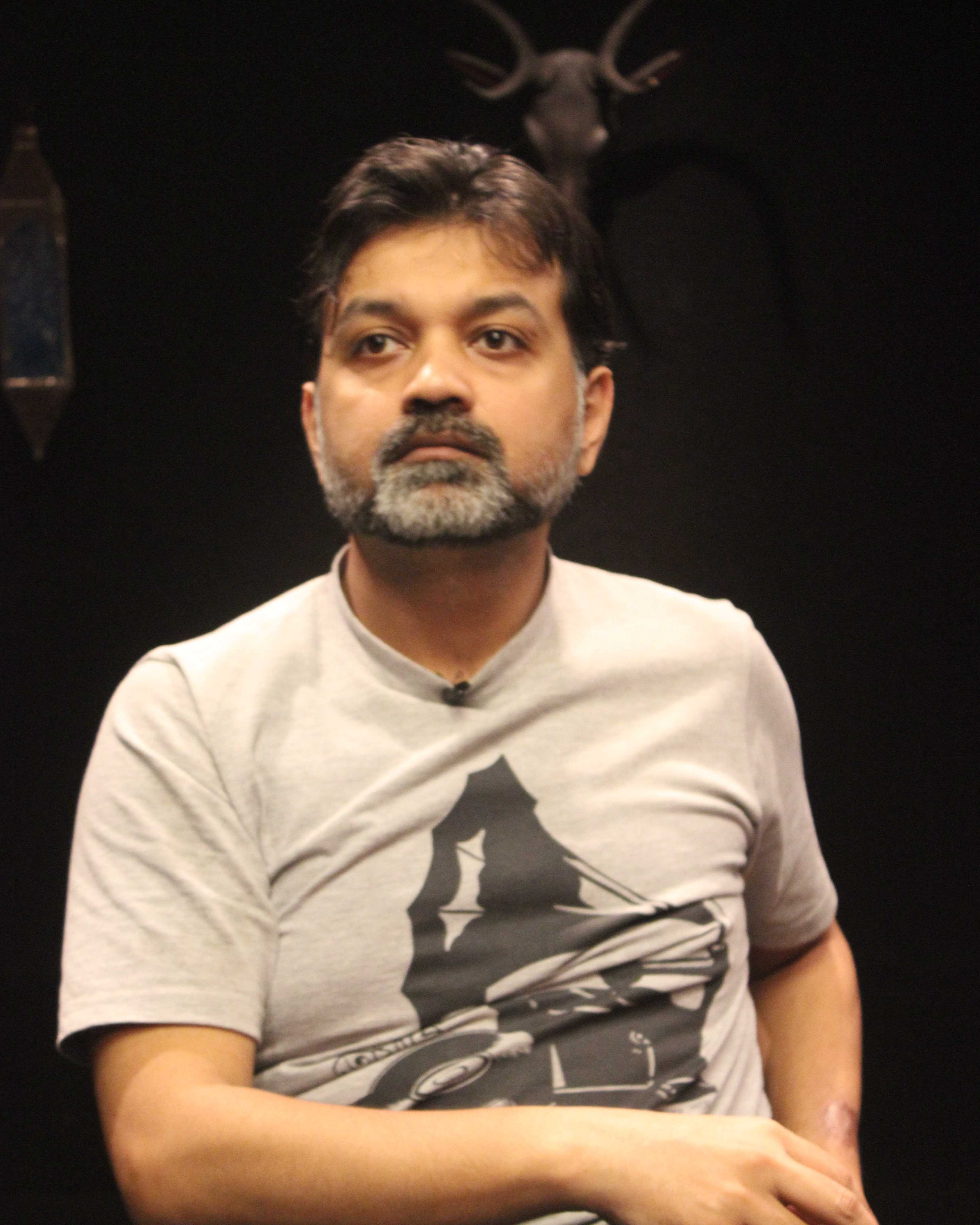 Srijit Mukherji
Srijit Mukherji, one of the leading filmmakers of India, is known for his critical as well as commercially successful films like 'Autograph' (2010), 'Baishe Srabon' (2011), 'Jaatishwar' (2014), 'Chutoskone' (2014) and 'Rajkahini' (2015), among others. A director, screen-writer and lyricist, Srijit Mukherji's experiments with various genres and layered narrative, have won him numerous accolades across critics and popular mass.
Mukherji has become the face of contemporary Bengali cinema with his compelling choice of subjects and brilliant execution in each of his films. He has been honored with 'Best Director' and 'Best Original Screenplay' awards for his film 'Chotuskone' at the 62nd National Film Awards. His film 'Jaatishwar' won 4 National Awards at the 61st National Awards.
Mukherji's film 'Rajkahini' had been chosen as an official selection at 16 International Film Festivals (IFF) including Indian Panorama at IFFI 2015, IFF of Kerala (Competition Section), IFF Mumbai and Imagine India IFF at Madrid. It was also screened at the Indian Film Festival of Melbourne. He was directed Vidya Balan and Naseeruddin Shah for the Hindi remake of 'Rajkahini', titled 'Begum Jaan'. His film 'Yeti Obhijaan' in September 2017 became the highest grosser in Bengal during Pujas.
Srijit Mukherji's film 'Uma', released in June 2018, was an official selection at 8 International Film Festivals including New York Indian Film Festival, Toronto Indian Film Festival, London Indian Festival to name a few and won the award at the Indian Panorama in IFFI Goa 2018.
His film 'Ek Je Chhilo Raja' has gone on to become the biggest blockbuster in Bengal in 2018 and ranked among top 20 best films in India. It has been an official selection at Dhaka International Film Festival, Palm Springs International Film Festival, Pune International Film Festival & Indian Film Festival of Stuttgart.
Film Screenings
London | Picturehouse Central
June 21, 2019 6:30 pm
Buy Ticket
London | Cineworld Wembley
June 25, 2019 7:00 pm
Buy Ticket