We Make Film
Director: Shweta Ghosh Run time: 80 mins | Recommended Certificate: U Language: English, Hindi, Bengali With English Subtitles | Year: 2021 | Country: UK, India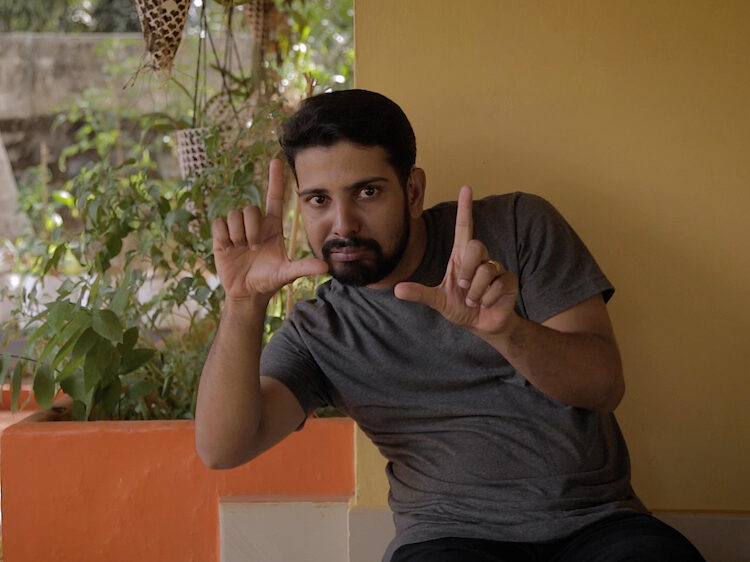 Strand: WOMEN MAKE MOVIES
Dr. Shweta Gosh delves into the stories of film and video makers with disabilities in India and the inaccessibility and barriers to film consumption and education, and how the they find ways to articulate their creative vision. This inspiring and uplifting film discusses why it's so important the film sector is more open to differently abled people.
Screening online at LoveLIFFAtHome.com [available for 48 hours]
Followed by an online conversation with Dr. Shweta Gosh
Director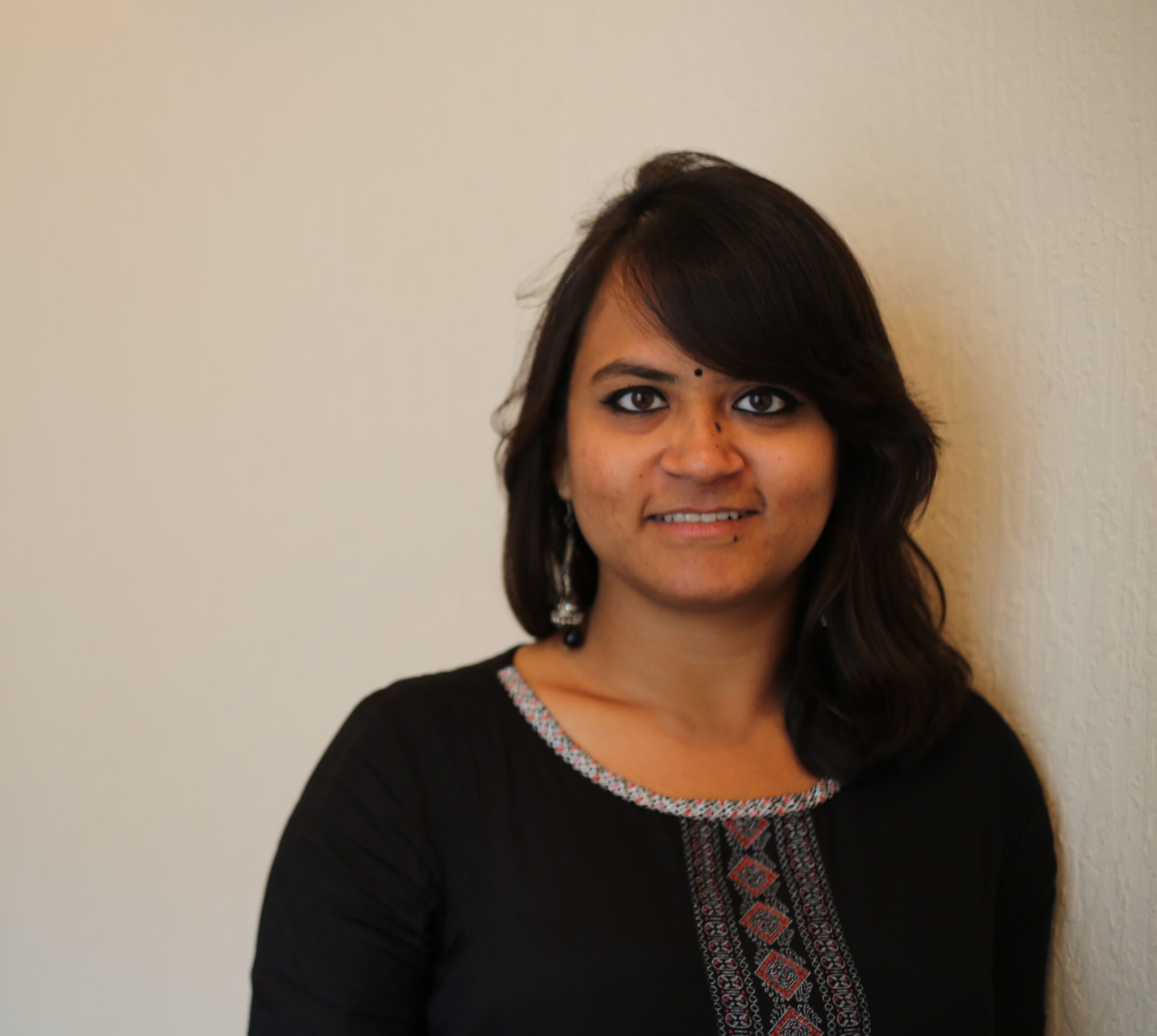 Shweta Ghosh
Dr. Shweta Ghosh is a National Award winning documentary filmmaker and researcher. She is currently Lecturer in Screen Practices and Industries at the Department of Film, Theatre & Television, University of Reading, U.K. She has recently completed her Ph.D. in Film (practice-as-research).
Shweta has directed and edited three feature documentaries via fellowships from the Public Service Broadcasting Trust (PSBT, New Delhi) and Early Career Film Fellowship (TISS, Mumbai). These films have won multiple awards and been screened at various film festivals. Her debut film Accsex (on disability, gender and sexuality) was awarded Special Mention at the 61st National Film Awards and has been used extensively for research, training and advocacy.
Shweta's interdisciplinary film practice PhD project has culminated in a feature documentary titled We Make Film and a written thesis. We Make Film explores the intersections between disability, creative expression and accessibility to understand and support filmmaking by people with disabilities in urban India. The research makes original contributions to the disciplines of film aesthetics and practice, disability studies, as well as participatory and reflexive approaches to practice-based research and advocacy.
Shweta is happiest cooking, meeting new people, making documentaries, and working very hard to amplify and support diverse and intersectional creative voices in cinema.
Film Screenings
Online (UK only) | LoveLIFFatHome
June 24, 2022 12:00 am
Buy Ticket