Privacy
Director: Sudeep Kanwal Starring: Rajshri Deshpande, Nishank Verma, Sandesh Kulkarni Run time: 85 mins | Recommended Certificate: 15 Language: Hindi with English subtitles | Year: 2022 | Country: India, USA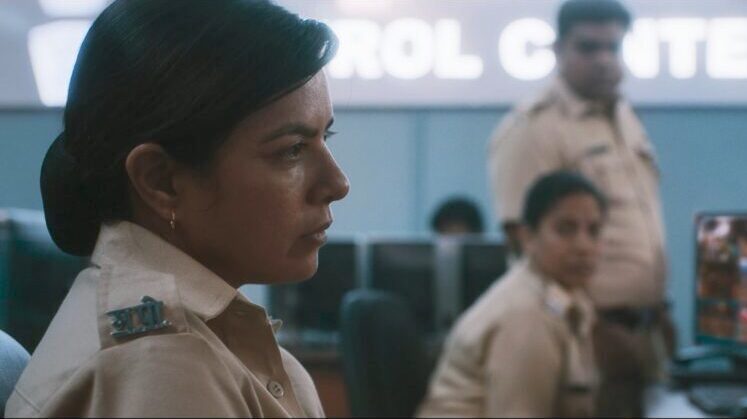 Strand: Extra-Ordinary Lives
Sudeep Kanwal's debut feature is a fascinating neo-noir social thriller that asks the question, how much access to someone's private life is okay? Roopali (Rajshri Deshpande from Netflix's Trial by Fire), is an ambitious police officer confined to monitoring CCTV footage of the bustling streets of Mumbai. After a burglary takes place on her watch, Roopali becomes troubled and ignores protocol to investigate the incident. As she delves deeper into the investigation, her obsession with the CCTV surveillance grows, leading Roopali down a dark path from which she may not be able to return.
Q&A with Sudeep Kanwal
Director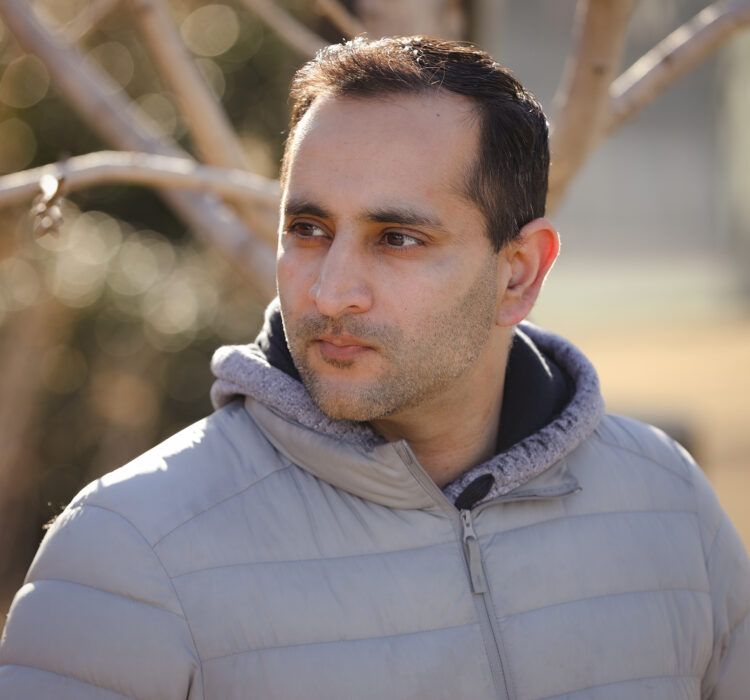 Sudeep Kanwal
Sudeep Kanwal is a NY-based filmmaker who was born and, for most part, raised in India. He graduated from City College of New York with an MFA in film, specializing in writing & directing fiction. His short film, Silent Wave played at 23 film festivals across the United States. It won numerous awards and nominations. His next short, 'Dhund' premiered at the 2018 Mumbai Film festival as a winner of the Perfect 10 category. His first feature, 'Privacy', is co-produced by Mumbai-based art house studio, Fundamental Pictures.
Film Screenings
European Premiere
London | Ciné Lumière
October 26, 2023 6:15 pm

Q&A with special guest
Buy Ticket
London | Stratford Picturehouse
October 29, 2023 5:30 pm
Buy Ticket