Bulbul Can Sing
Director: Rima Das Starring: Arnali Das, Manoranjan Das, Banita Thakuriya, Pakija Begam Run time: 95 mins | Recommended Certificate: 12A Language: Assamese, Hindi with English subtitles | Year: 2018 | Country: India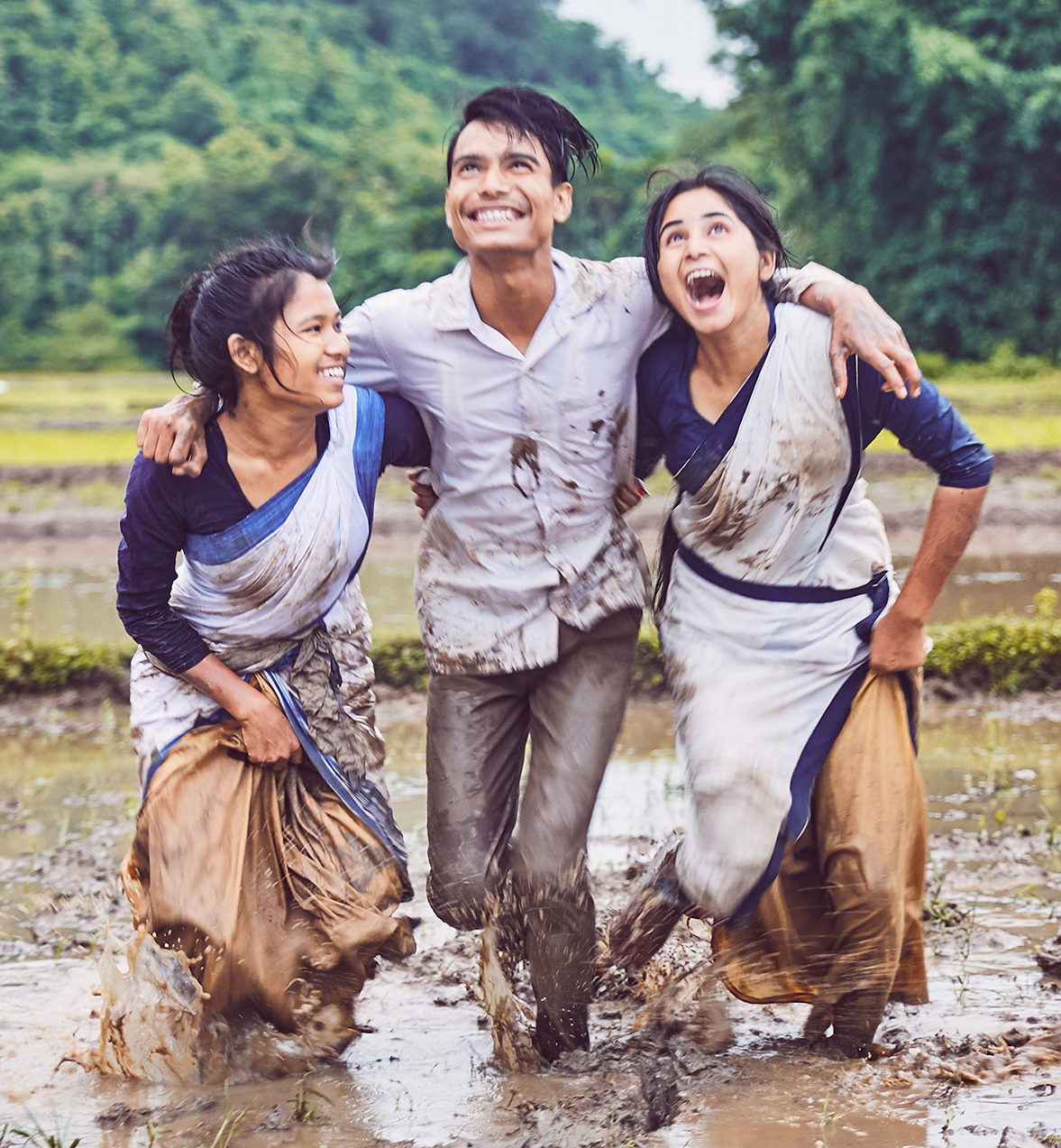 Strand: YOUNG REBEL
Assamese director Rima Das returns to LIFF with this groundbreaking coming-of-age tale that has swept up prestigious awards at Berlin, Dublin, Singapore and Mumbai film festivals. Three teenage best friends in rural Assam, northeast India, are forging their distinct personalities, but as the girls secretly meet boys, they soon come face to face with outmoded cultural traditions that challenge their family and place in the community, but most importantly their bonds as loyal friends. Rima Das made a global splash with Village Rockstars and Bulbul Can Sing continues to prove her humane, world-class talent.
BSL signed screening Stratford Picturehouse.
Please remember there are no adverts before festival screenings so we encourage you to arrive in good time.
Q&A with Director Rima Das
Director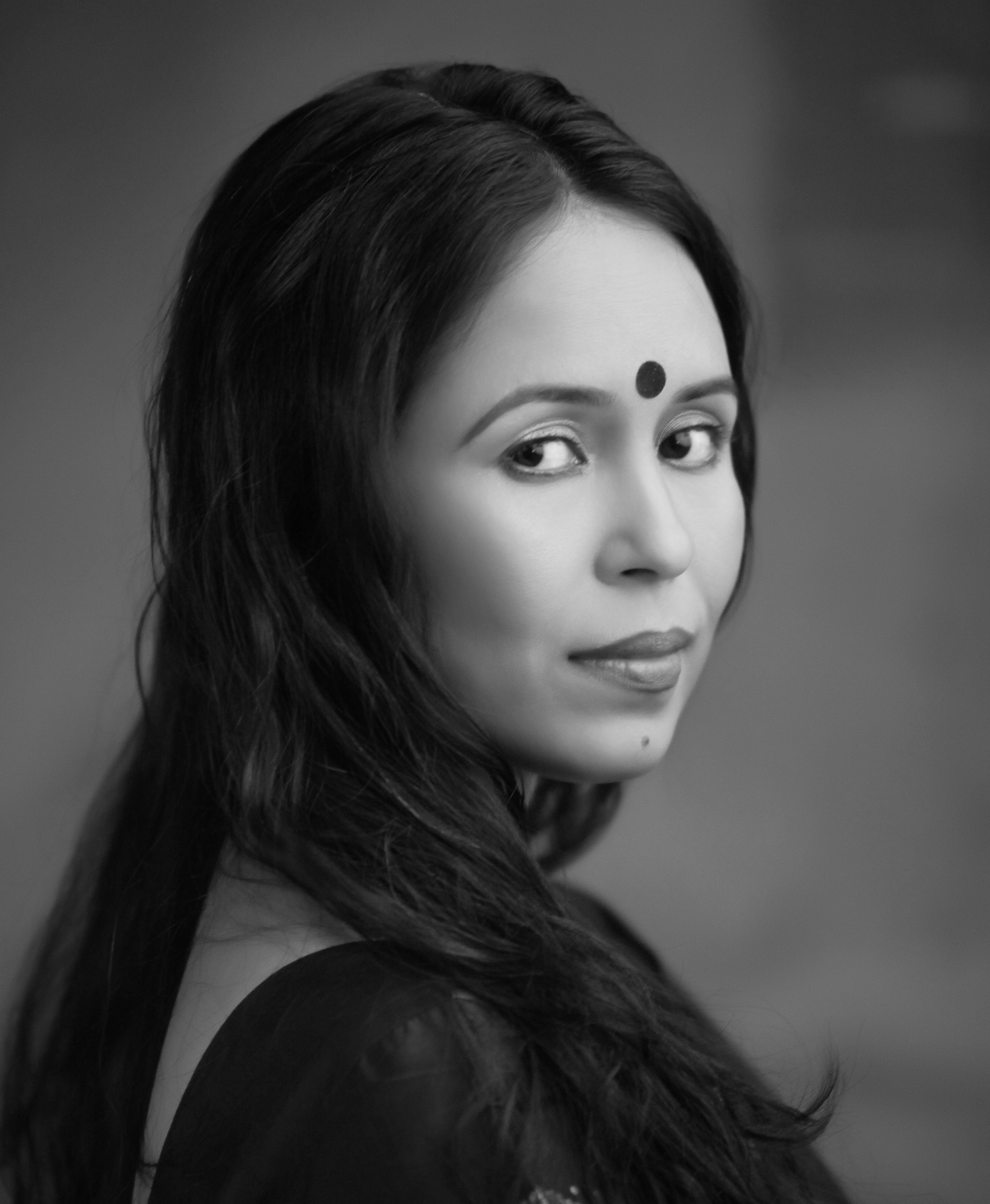 Rima Das
Rima Das is a self-taught screenwriter, producer and director who also takes on the roles of cinematographer and editor for her films. Born and raised in a small village in Assam in northeast India, she is now based in Mumbai and Assam. She is the Managing Director of Flying River Films which supports local, independent filmmaking in the region.
Best known for making indigenous and realistic films with non-professional actors, her films have been striking a chord with people not just in India but across the globe.
 
VILLAGE ROCKSTARS, Rima's second feature film premiered at Toronto International Film Festival 2017, then travelled to more than 80 film festivals around the world. The film has received over 50 Awards including the National Film Awards as the Best Feature Film in India 2018 and Oscar entry from India 2019. BULBUL CAN SING, her third feature film had its world premiere at Toronto International Film Festival 2018, in the Contemporary World Cinema section. Followed by the Asian Premier at Busan International Film Festival and its European premiere at Berlin International Film festival (Generation 14 section) 2019. The film won Golden Gateway Award for best film in Mumbai Film Festival, Best actor at Singapore Film Festival.  Rima Das is also nominated for Best new director Asian Awards for Bulbul Can Sing 2019.
 
Her first feature MAN WITH THE BINOCULARS (ANTARDRISHTI) premiered in the First Feature Competition at Tallinn Black Nights Film Festival 2016 and at MAMI Mumbai Film Festival.
Film Screenings
English Premiere
London | Stratford Picturehouse
June 25, 2019 6:30 pm

Q&A with special guest
Buy Ticket
London | BFI Southbank
June 26, 2019 6:15 pm

Q&A with special guest
Buy Ticket