Chuskit
Director: Priya Ramasubban Starring: Jigmet Dewa Lhamo, Morup Namgyal, Yangchen Dolma Run time: 90 mins | Recommended Certificate: PG Language: Ladakhi with English subtitles | Year: 2018 | Country: India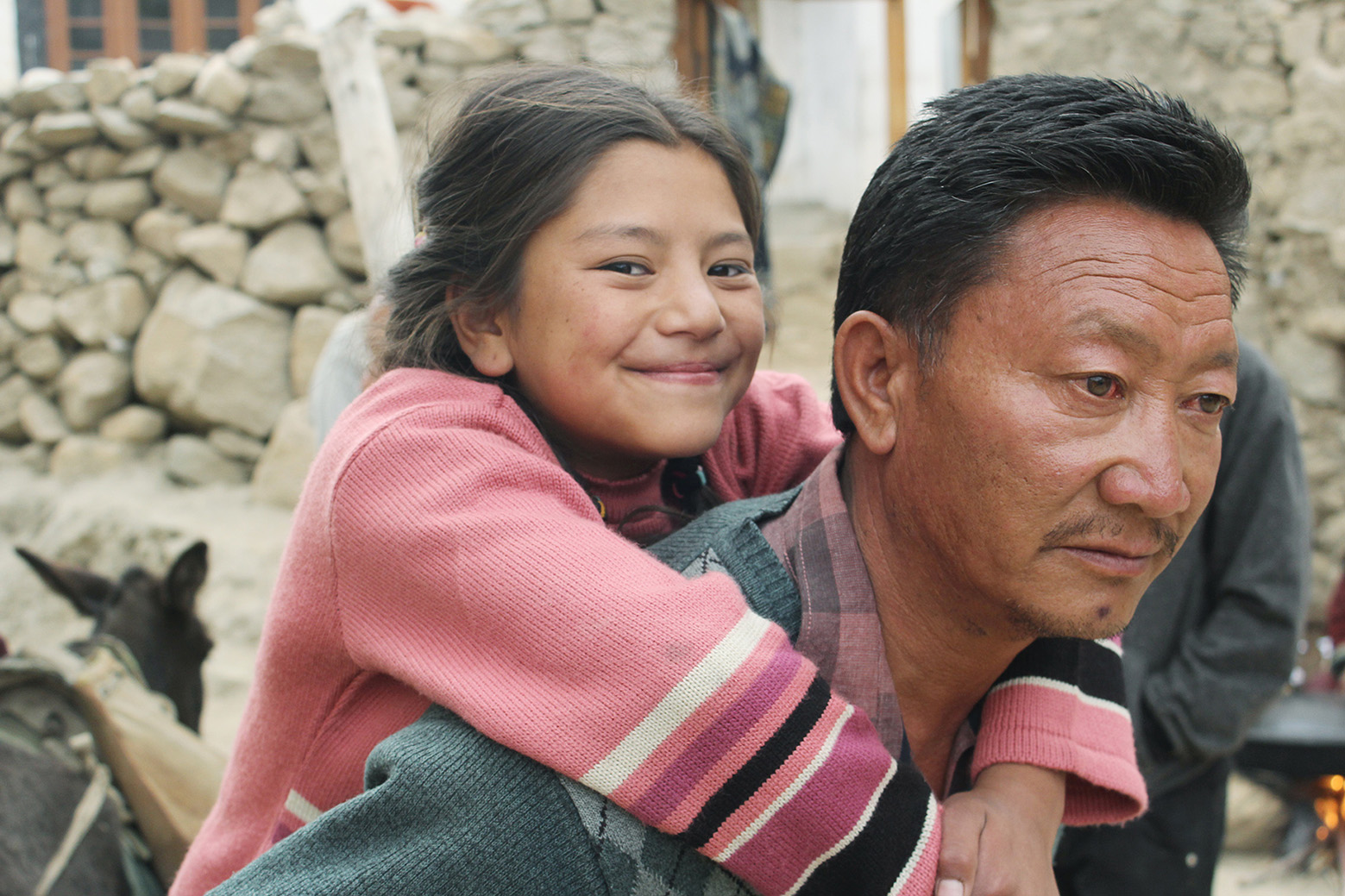 Strand: YOUNG REBEL
Based on a true story in the mountains of Ladakh, we meet Chuskit – a joyous and strong-minded young girl whose dreams of going to school are cut short after an accident leaves her unable to walk. While her friends start school she is confined to life indoors in the company of her strict grandfather, Dorje, who is adamant she must stay at home. As her battle with her grandfather intensifies and Chuskit's hopes are getting crushed the family decides on a dramatic path of change.
Please remember there are no adverts before festival screenings so we encourage you to arrive in good time.
Director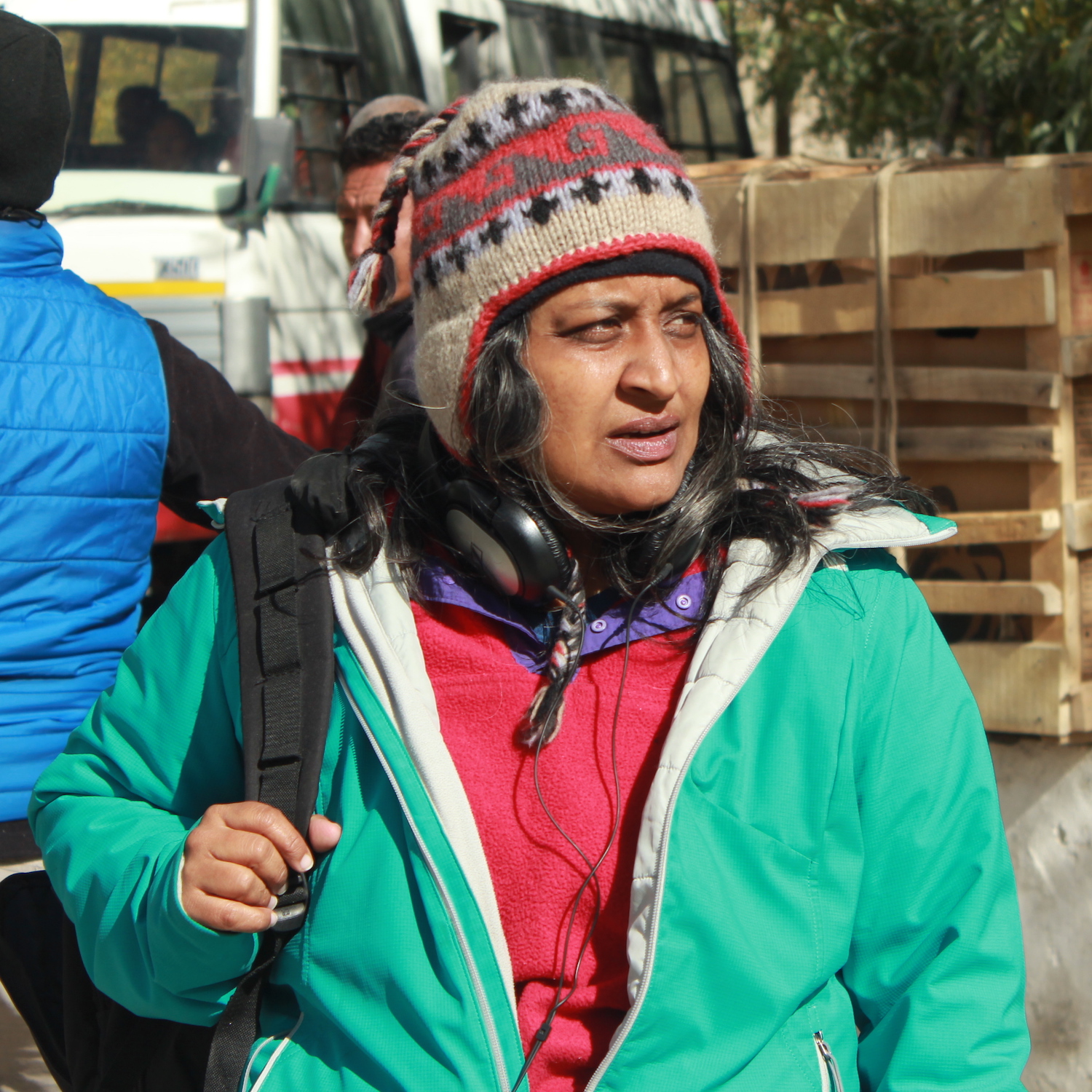 Priya Ramasubban
Priya Ramasubban, born at the 30th August 1972 in Chennai, India is a reputed filmmaker who has traveled the world for over fifteen years making films for National Geographic, Discovery, History Channel and other major international broadcasters. She is a storyteller at heart and has the ability to deal with complex subjects in a nuanced way allowing for textured interpretation. She has written and directed Lost Kings of Israel (National Geographic), Divine Delinquents (National Geographic), several episodes on the long-running series Digging for the Truth (History Channel), episodes on the series Into the Unknown (Discovery Channel), an episode on Monster Fish (National Geographic) and several others notable productions. Priya was one of the six people chosen from all over India as a part of a screenwriter's lab organized by the National Film Development Corporation where she recieved an opportunity to evolve her story for Chuskit under the mentorship of award-winning Dutch writer Jolein Laarman.
Film Screenings
London Premiere
London | Watermans
June 23, 2019 4:30 pm
Buy Ticket
London | Cineworld Wembley
June 29, 2019 5:00 pm
Buy Ticket