#Gadhvi
Director: Gaurav Bakshi Starring: Sanjay Mishra, Rasika Dugal, Akshay Oberoi Run time: 109 mins | Recommended Certificate: 12A Language: Hindi with English subtitles | Year: 2018 | Country: India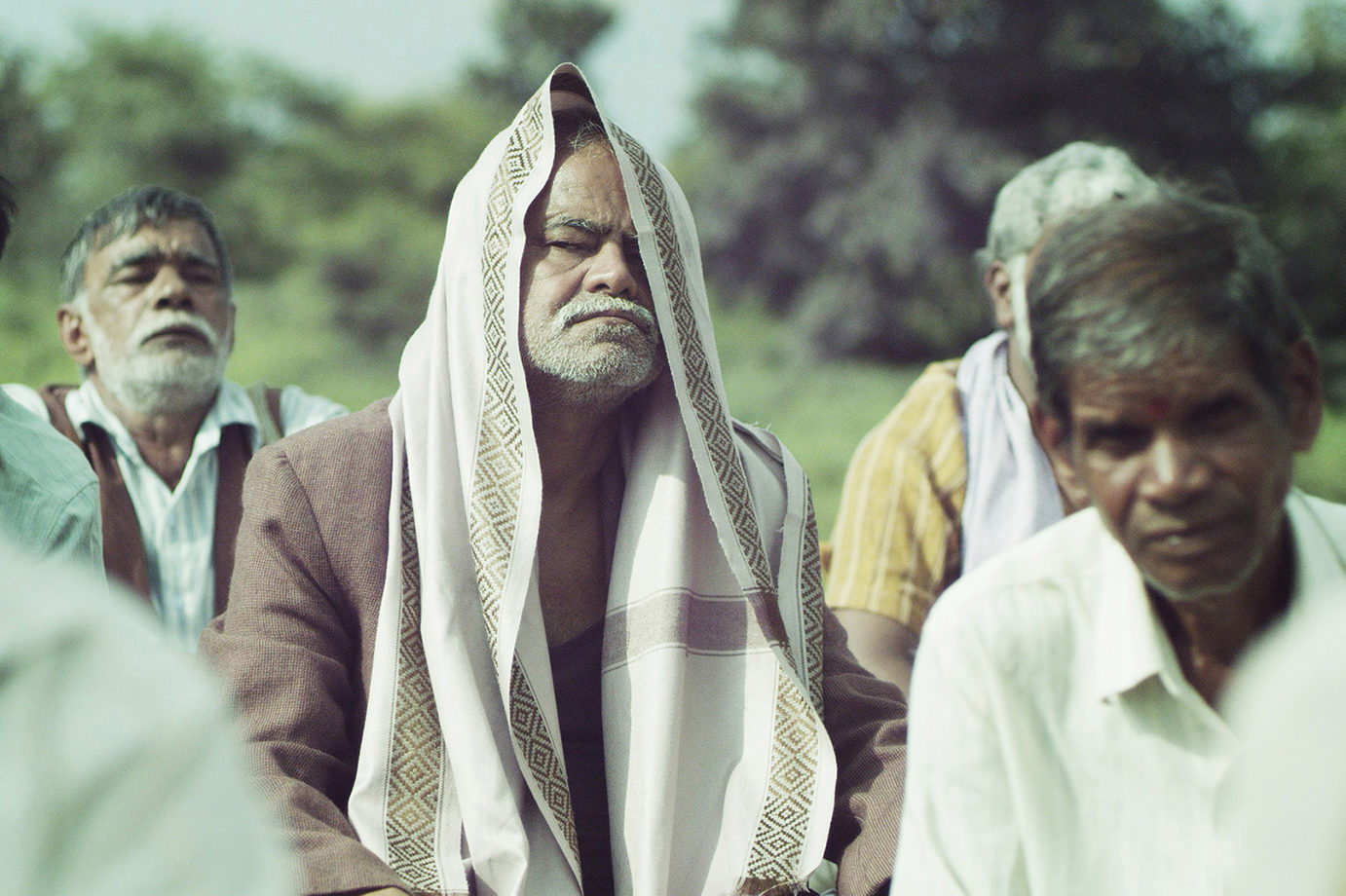 Strand: FILM, POWER & POLITICS
A retired, nondescript widower Ram Nath Gadhvi inadvertently takes on the establishment and suddenly becomes a social media sensation. He begins to take on Gandhi's pacifist principles, but is no ordinary Gandhian, believing he is the reincarnation of the Mahatma itself. In the process Gadhvi attracts more and more followers, but also enemies seeking to bring him down, including hired-gun, Omkar, who has been tasked with suppressing the swelling anger against the establishment by shattering Gadhvi's delusion and crushing his core beliefs. Gaurav Bakshi's debut feature is a sharp social and political satire that plays out like a thriller where the audience is left guessing about who Gadhvi really is and if he is actually Gandhi's reincarnation.
Please remember there are no adverts before festival screenings so we encourage you to arrive in good time.
Director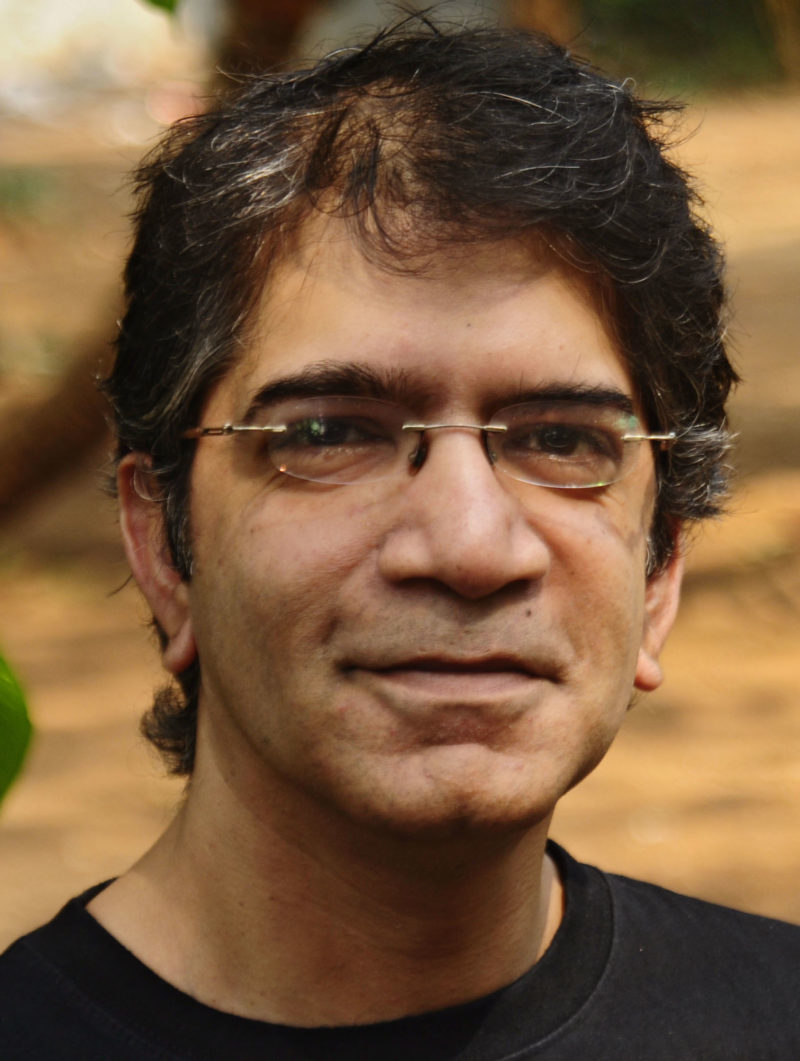 Gaurav Bakshi
Gaurav Bakshi is an economics graduate from Delhi University and an MBA from IIM Bangalore. After 15 years in the corporate world as a marketing man with Hindustan Unilever and Seagram among others, he switched tracks to follow his passion for film- making. To familiarize himself with the grammar of the cinematic medium, he did a short course in direction and film-making at The Tisch School at New York University. Once back in India, he gained on the job experience by working as an Assistant Director on films such as Oye Lucky Lucky Oye which was directed by Dibakar Bannerjee, Love Khichdi directed by Srinivas Bhashyam and Ishqiya directed by Abhishek Chaubey. Occassionally consulting for various production houses and writing witty columns recording the ups and downs of a struggling writer in the big, bad world of films, he is now developing his own projects, both short and feature length. His short films have been showcased at various film festivals across the world and have garnered wide viewership online. #Gadhvi is the first feature film of Gaurav Bakshi. What started off as a short film (Reincarnation) 5 years ago was part of the Sundance-Drishyam Screenwriters lab in 2015- 16, This journey has finally resulted in the film #Gadhvi.
Film Screenings
World Premiere
London | Barbican
June 21, 2019 6:15 pm
Buy Ticket
London | Cineworld Wembley
June 26, 2019 8:00 pm
Buy Ticket