Hva vil folk si (What Will People Say)
Director: Iram Haq
 Starring: Maria Mozhdah, Adil Hussain, Rohit Saraf, Ali Arfan, Sheeba Chaddha Run time: 106 mins | Recommended Certificate: 15 Language: Norwegian, Urdu with English Subtitles | Year: 2017 | Country: Norway/Germany/Sweden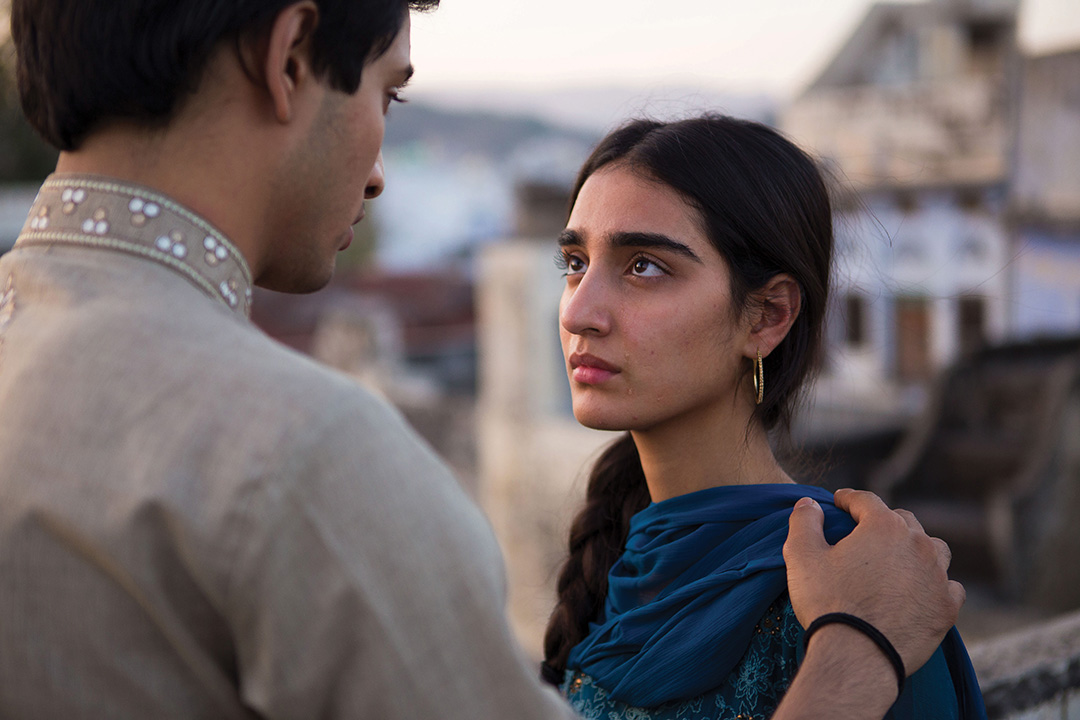 Director Iram Haq's compelling tale has been collecting awards worldwide since its debut at the Toronto International Film Festival. It tells of a young Pakistani teenager, Nisha whose happy-double-life in Norway is torn apart when her father discovers her with her white Norwegian boyfriend. Outraged and under pressure from the community, he sends her off to Pakistan to 'learn how to behave properly.' Trapped in a land she doesn't know, with a hostile extended family who see her as a shameful westerner, Nisha is forced to make hard choices. Maria Mozhdah makes a powerful debut as Nisha with Adil Hussain as her troubled father.
The screening will be introduced by Shaista Gohir (Wednesday 27th June at Picturehouse Central)
Shaista Gohir is a leading women's rights campaigner and Chair of the Muslim Women's Network UK, a national charity, which also operates a national helpline which she set up.
Director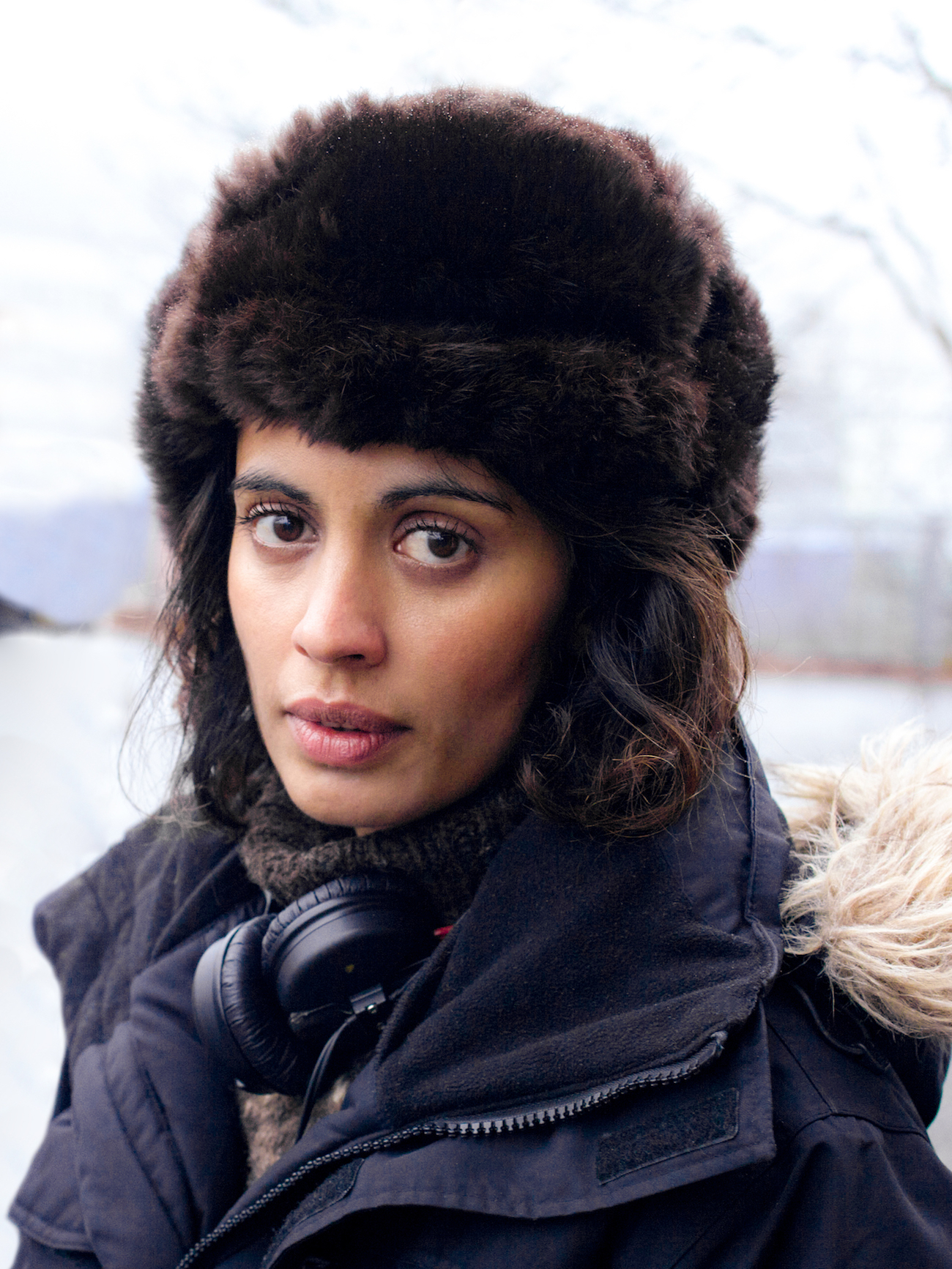 Iram Haq

Iram Haq was born in Oslo where she studied art direction at Westerdals School of Communication. Her acting credits include the features Import-Export (2005), Fallen Angels (2008), and Tomme tønner (2010). She is the writer and director of the short film Little Miss Eyeflap (2009) and the feature I Am Yours (2013), which played the Festival. What Will People Say (2017) is her latest film.
Film Screenings
English Premiere
London | Barbican
June 26, 2018 8:30 pm
London | Picturehouse Central
June 27, 2018 6:30 pm