Village Rockstars
Director: Rima Das Starring: Bhanita Das, Basanti Das, Manabendra Das Run time: 87 mins | Recommended Certificate: U Language: Assamese with English subtitles | Year: 2017 | Country: India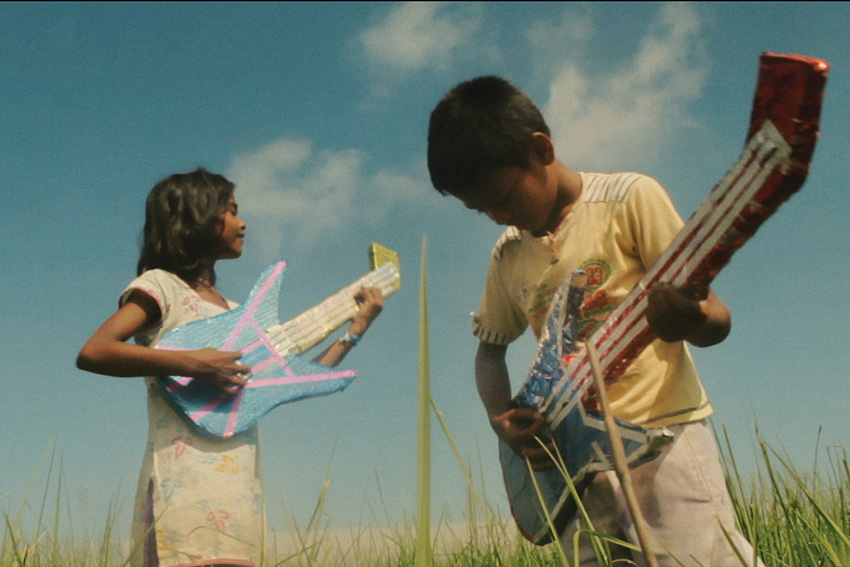 Recipient of multiple international awards, Village Rockstars is an instant crowd-pleaser. A single mother and her 10 year old daughter Dhunu live in a remote flood-prone Assamese village. Dhunu is not a shy, submissive girl and with a vibrant spirit and imagination she dreams of setting up her own rock band. She fashions a make-believe guitar out of expanded polystyrene and jams in the rice fields with her boy mates. Noticing an old guitar has come up for sale in the market Dhunu attempts schemes to raise money to buy it, but as the local women complain about Dhunu's un-girlish behaviour, her mother is forced to make a stand.
* At Stratford Picturehouse, there will be a screening of the short film, RUPI RUN before the screening of Village Rockstars.
Rupi Run is an award winning (Ringling President's award) story about two dirt poor street performers who chase after a coin through the streets of India. It has been directed by Tarun Lak and produced by The Ringling College of Art and Design
Q&A with Director Rima Das (BSL signed at Picturehouse Stratford)
Director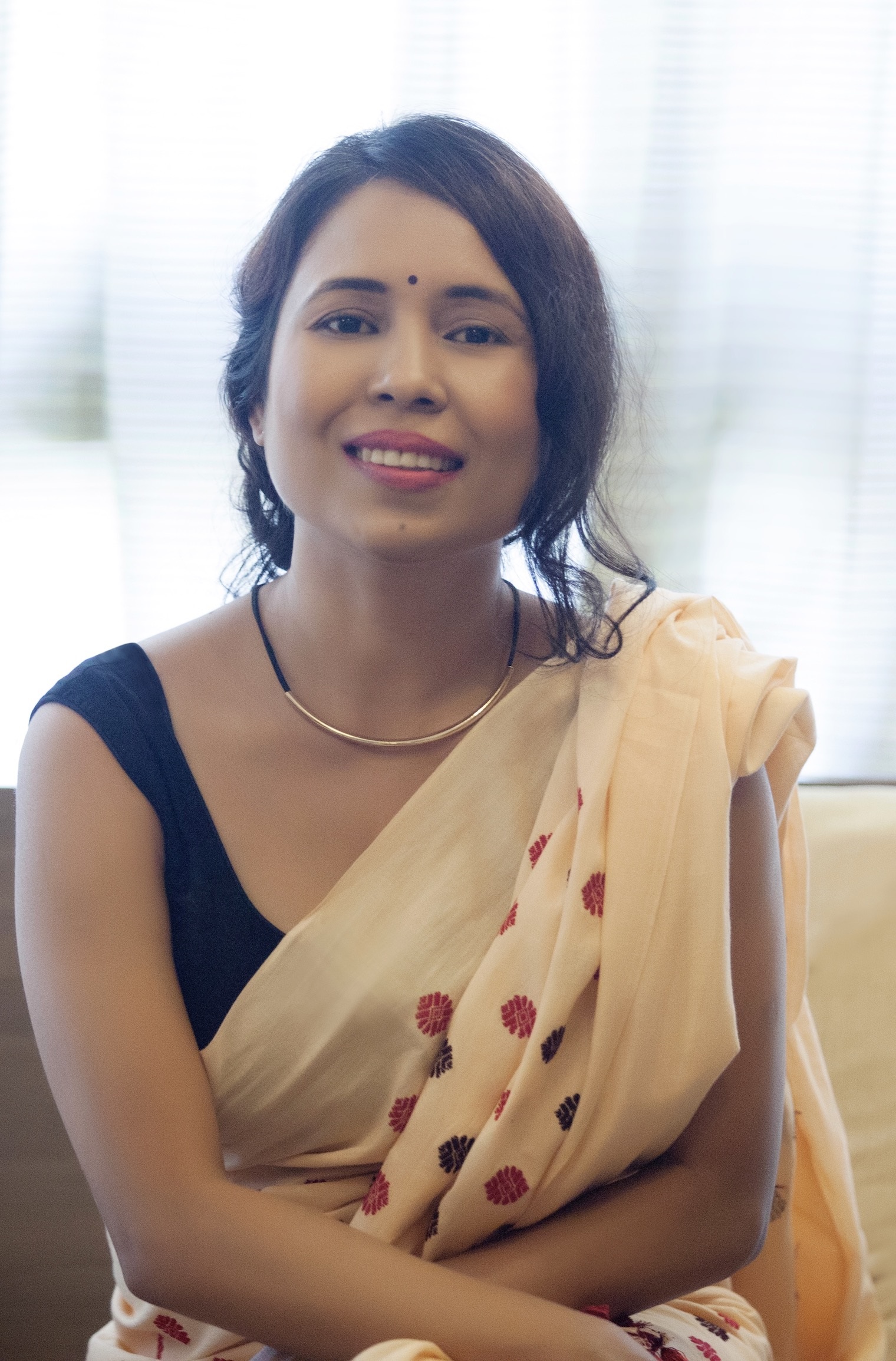 Rima Das
Rima Das is a self-taught film writer, producer, and director. Born and raised in a small village in Assam in northeast India, she is now based in Mumbai and Assam. Her first feature MAN WITH THE BINOCULARS (ANTARDRISHTI) premiered in the First Feature Competition at Tallinn Black Nights Film Festival 2016 and at MAMI Mumbai Film Festival. In addition to writing and directing feature fiction and documentary films, she also manages a film production company called Flying River Films in Mumbai, which supports local, independent filmmaking in the region. VILLAGE ROCKSTARS, her second feature, had its World Premiere at Toronto Film Festival and was in the New Directors Competition in San Sebastian.
Film Screenings
English Premiere
London | Stratford Picturehouse
June 26, 2018 6:30 pm

Q&A with special guest
London | BFI Southbank
June 27, 2018 6:20 pm

Q&A with special guest
Manchester | Home Cinema Manchester
July 1, 2018 3:50 pm

Q&A with special guest