OPENING NIGHT GALA: Love Sonia
Director: Tabrez Noorani Starring: Mrunal Thakur, Freida Pinto, Demi Moore, Mark Duplass, Manoj Bajpayee, Rajkummar Rao, Richa Chadda, Riya Sisodiya, Anupam Kher, Adil Hussain, Sunny Pawar Run time: 120 mins | Recommended Certificate: 18 Language: English, Hindi, Cantonese with English subtitles | Year: 2018 | Country: India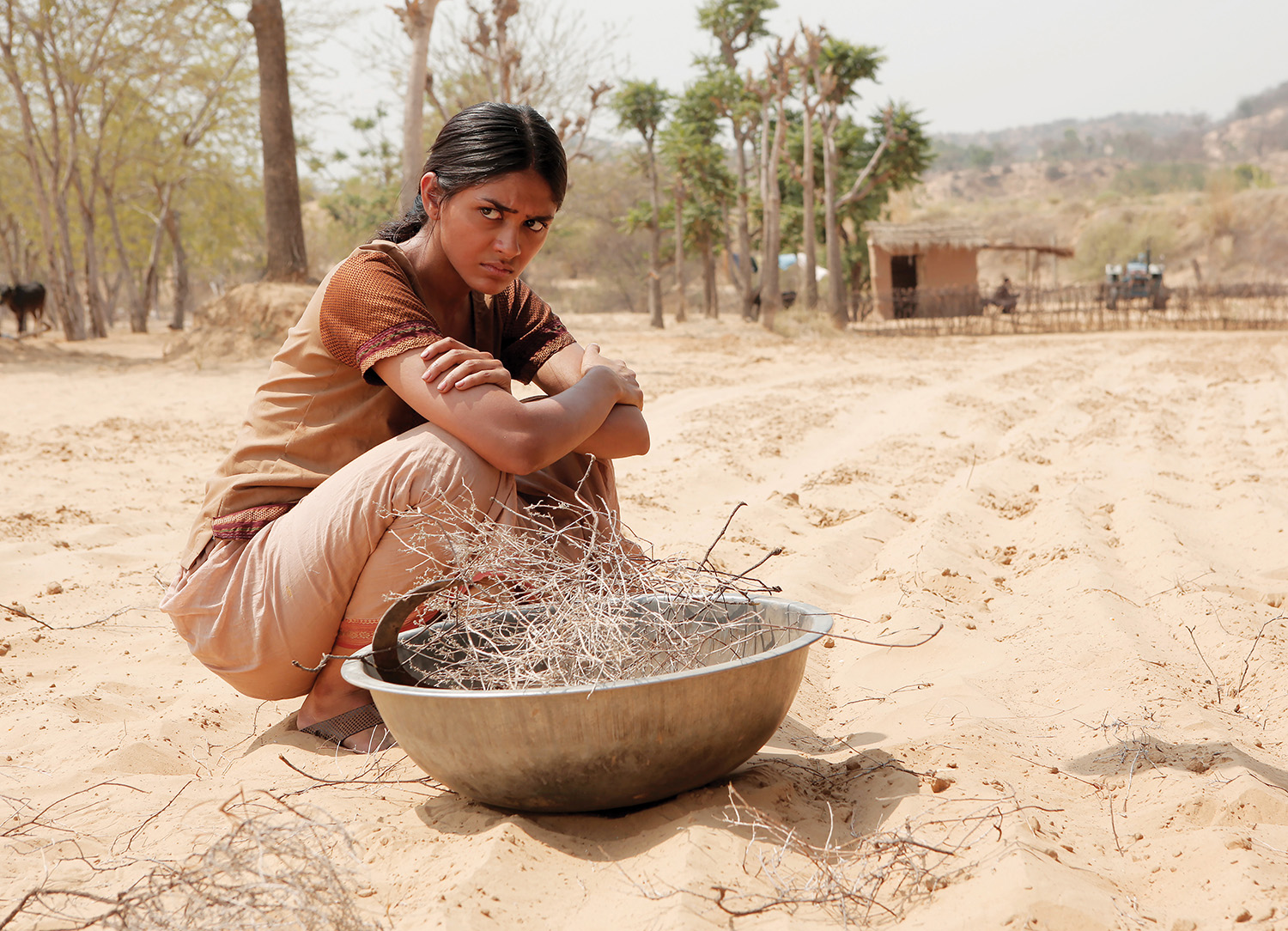 Inspired by true events, this is the story of a young Indian village girl, Sonia. Her life changes irrevocably when she is entrapped in the global sex trade while trying to save her beloved sister Preeti. Struggling to free herself from small-time pimps, Sonia does not realise they are merely the foot soldiers of a ruthless, powerful army with its reach around the world. As she becomes aware of the enormity of the odds against her, Sonia is sustained by a fragile dream that is worth surviving for. Battling with a strength she didn't know she had, her searing journey spans three continents and a lifetime of experiences that no young girl should have. Sonia is determined not to become one of the 800,000 women and children who are victims of the international sex trade industry every year.
WARNING: This film depicts scenes of sexual violence that may be disturbing to some viewers. 
Q&A with director Tabrez Noorani and cast and crew
Director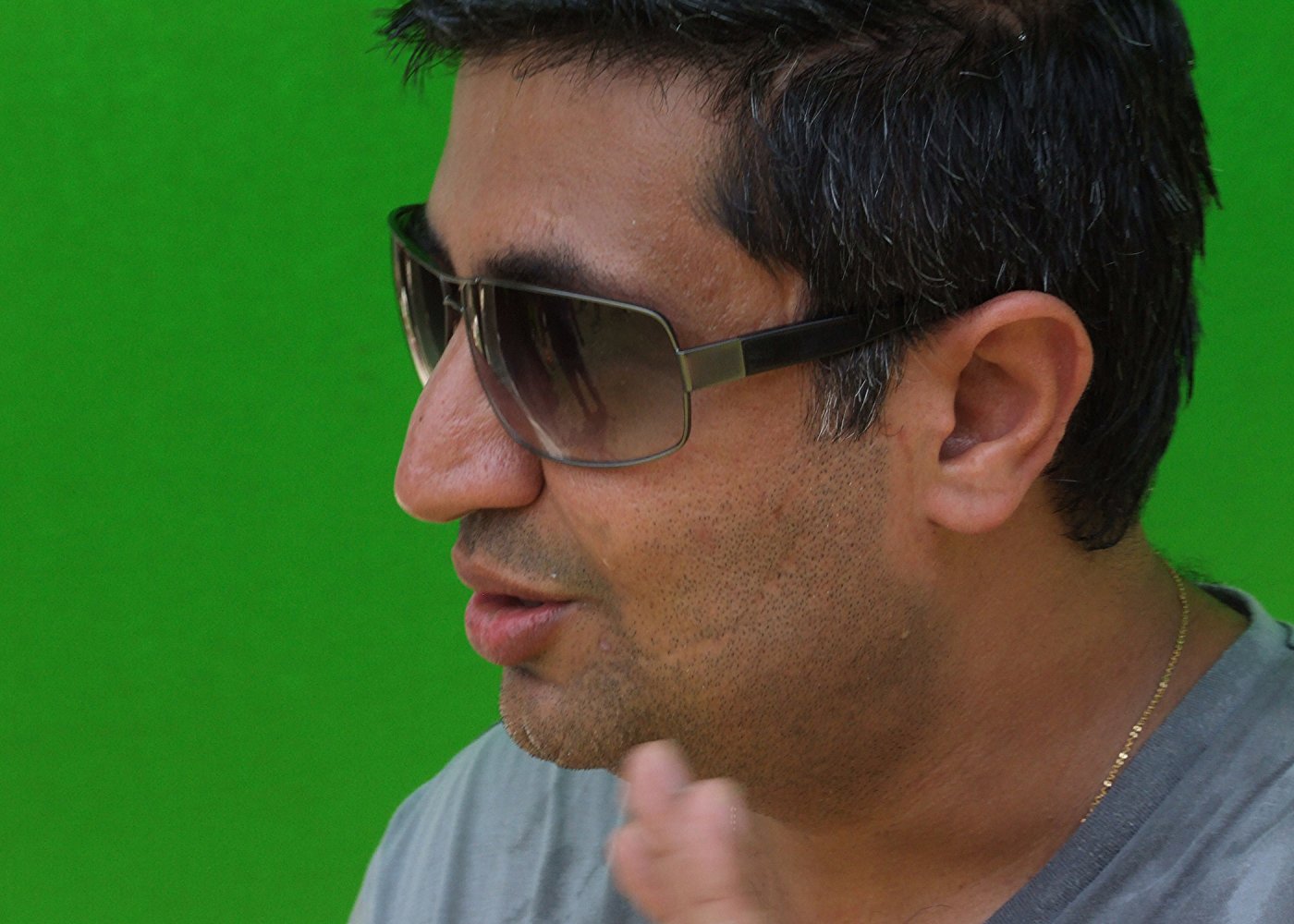 Tabrez Noorani
After growing up in Mumbai with a prominent film director for an uncle and going to film school in LA, Noorani focused on directing commercials and shooting projects in India. This background and Noorani's passion for filmmaking has turned him into a big asset for filmmakers wanting to work in India. It was a natural progression from Line Producing and Producing on foreign projects to having Tabrez direct 2nd Unit as well on a number of the projects he has worked on.
Love Sonia is his first major directorial project - a film that promises to be a breathtakingly honest look at the global sex trade, set in India, Hong Kong and Los Angeles. Along with this film, Tabrez is developing a TV series about modern day slavery and sex trafficking set in the United States.
Film Screenings
World Premiere
London | Cineworld Leicester Square
June 21, 2018 6:15 pm

Q&A with special guest
Buy Ticket
London | BFI Southbank
June 23, 2018 8:15 pm

Q&A with special guest
Buy Ticket