Mehsampur
Director: Kabir Singh Chowdhry Starring: Navjot Randhawa, Devrath Joshi, Lal Chand, Surinder Sonia, Kesar Singh, Tikki, Jagjeet Sandhu Run time: 96 mins | Recommended Certificate: 15 Language: Punjabi, Hindi, with English subtitles | Year: 2017 | Country: India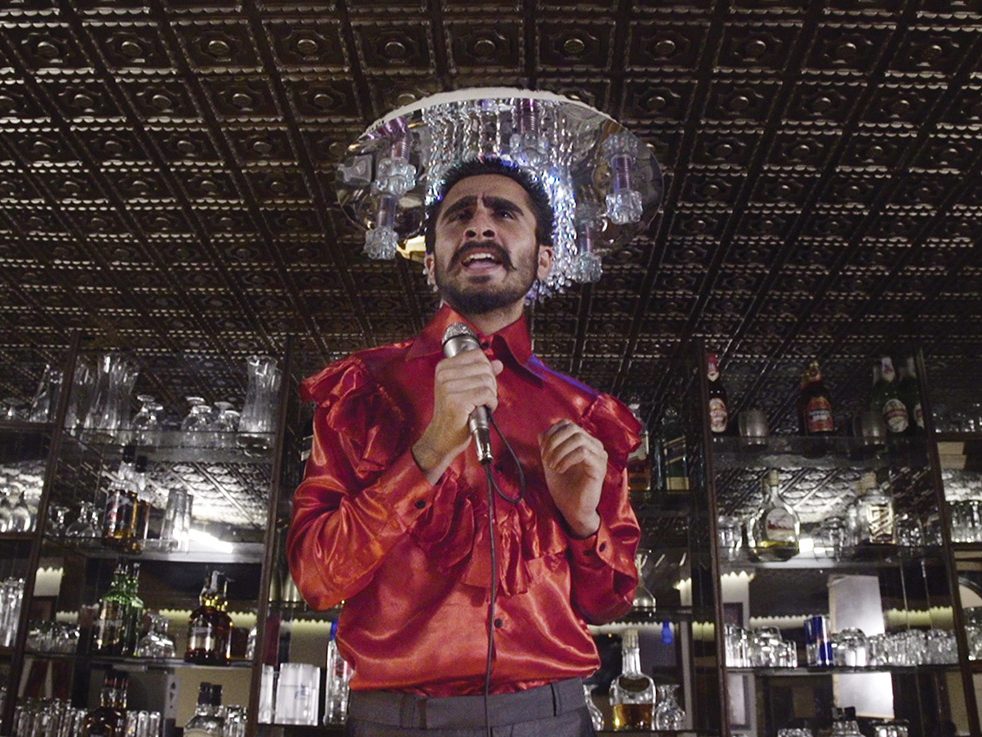 Oddball filmmaker Devrath arrives in Punjab to make a movie on the popular folk-singing duo Amar Singh Chamkila and Amarjot Kaur who were assassinated in the village of Mehsampur in 1988. He rescues a wannabe actress from lechers and finds a survivor of the assassination and the three of them go on a trip to Mehsampur. Their journey is a breath-taking ride culminating in an explosive finale. This bold, at times psychedelic, film melds together fiction and documentary and explores narrative structures in a way Indian cinema has never seen before. Prepare to be shell-shocked!
Director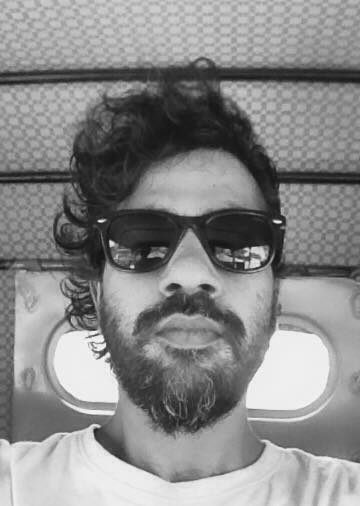 Kabir Singh Chowdhry
KABIR CHOWDHRY is a multi-disciplinary artist and film director. In 2007, he won the 'Passion for Cinema' award for his one-minute film, Dolly. His 42-minute film Good Morning received the grand Jury Award for Best Narrative short at the South Asian International Film Festival 2011, in New York. He was awarded the HT Youth Icon Award for young achievers in North India. In December 2012 he participated in India's first collaborative feature film The Last Act.
Film Screenings
UK Premiere
London | Picturehouse Central
June 22, 2018 6:15 pm
Buy Ticket
London | Cineworld Wembley
June 23, 2018 8:30 pm
Buy Ticket