Sridevi tribute.  Mr India
Director: Shekhar Kapur 
 Starring: Sridevi, Anil Kapoor, Amrish Puri,  Satish Kaushik Run time: 179 mins | Recommended Certificate: 12 Language: Hindi with English subtitles | Year: 1987 | Country: India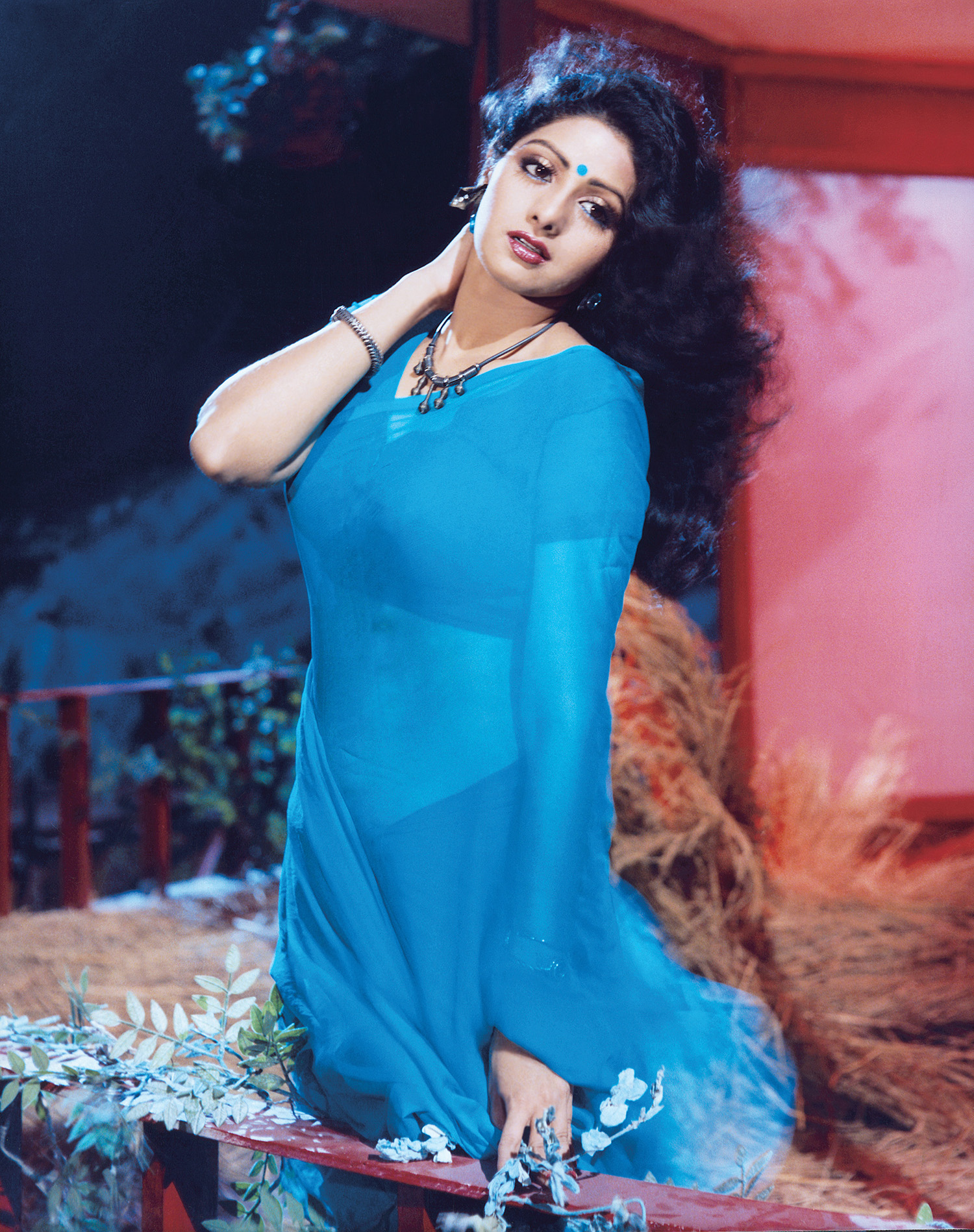 In December of last year LIFF was in touch with producer Boney Kapoor about Sridevi coming to this year's festival to receive our Icon Award. Sadly it wasn't to be, as the effervescent actress was snatched away in the prime of her life, so we are  holding this fitting tribute to a great star. Mr India is an extraordinary showcase of her everlasting talent. Sridevi plays an ebullient journalist who is in love with an invisible man Mr India (Anil Kapoor). They team to thwart the megalomaniac ambitions of the evil Mogambo, played memorably by the late, great Amrish Puri. Packed with chartbusting songs, including Hawa Hawai and Kaate Nahin Kat Te that feature two of Sridevi's greatest ever dances, Mr India is a rollicking treat for the whole family.
Introduced by Mira Kaushik
Director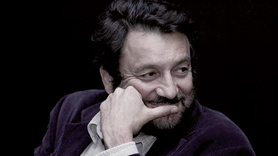 Shekhar Kapur 

Shekhar Kapur is best known globally for Oscar nominated Elizabeth and Elizabeth: The Golden Age with Cate Blanchett, with the third film in the series being planned. Shekhar Kapur trained as a chartered accountant in London at the behest of his parents, but later bucked middle- class tradition by becoming an actor in Mumbai with the film Jaan Hazir Hai (1975). Switching to a directorial role Shekhar came to prominence with films like Masoom (1983) and his greatest Indian hit Mr India (1987), one of the most-loved Bollywood films of all time, with Amrish Puri as the timeless villain Mogambo! Unlike most other successful Indian directors who have remained fixed within the Bollywood canon, Shekhar jumped into the global frame with Channel Four's hit film Bandit Queen (1994), introducing Seema Biswas to the world as a groundbreaking female desperado. Kapur continues to work tirelessly in film and television from Bollywood to LA.
Shekhar Kapur was presented with the Sun Mark Ltd LIFF Icon Award© for his outstanding contribution to cinema in 2016.
Film Screenings
London | Genesis Cinema
June 23, 2018 2:00 pm
Buy Ticket