My Son is Gay
Director: Lokesh Kumar Starring: Anupama Kumar, Ashwinjith, Abhishek Joseph George, Kishore Kumar Run time: 105 mins | Recommended Certificate: 12A Language: Tamil with English Subtitles | Year: 2017 | Country: India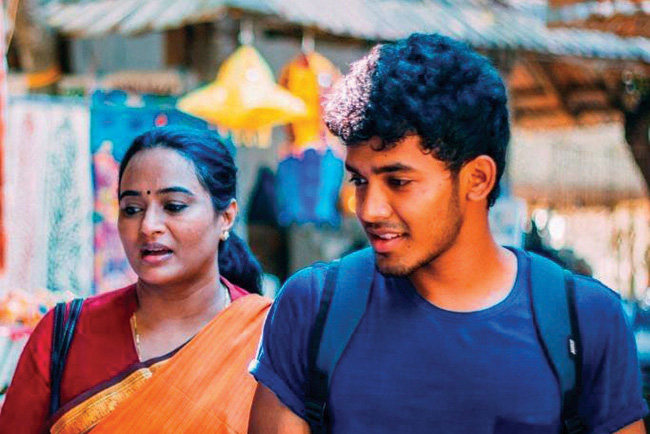 Varun is a happy-go-lucky, handsome young man who is the apple of his mother Lakshmi's eye. He believes his mother would be by his side no matter what. When Lakshmi discovers Varun is gay, she is shocked and vows it is something she will never accept.  As he decides to move on with his life and find love, Lakshmi decides to seek out her lost son. My Son is Gay is a poignant tale of a multilayered mother son relationship, that sensitively tackles universal themes of tolerance and acceptance. 
In partnership with Queer Asia 
SOAS University – KHALIL LECTURE THEATRE
Director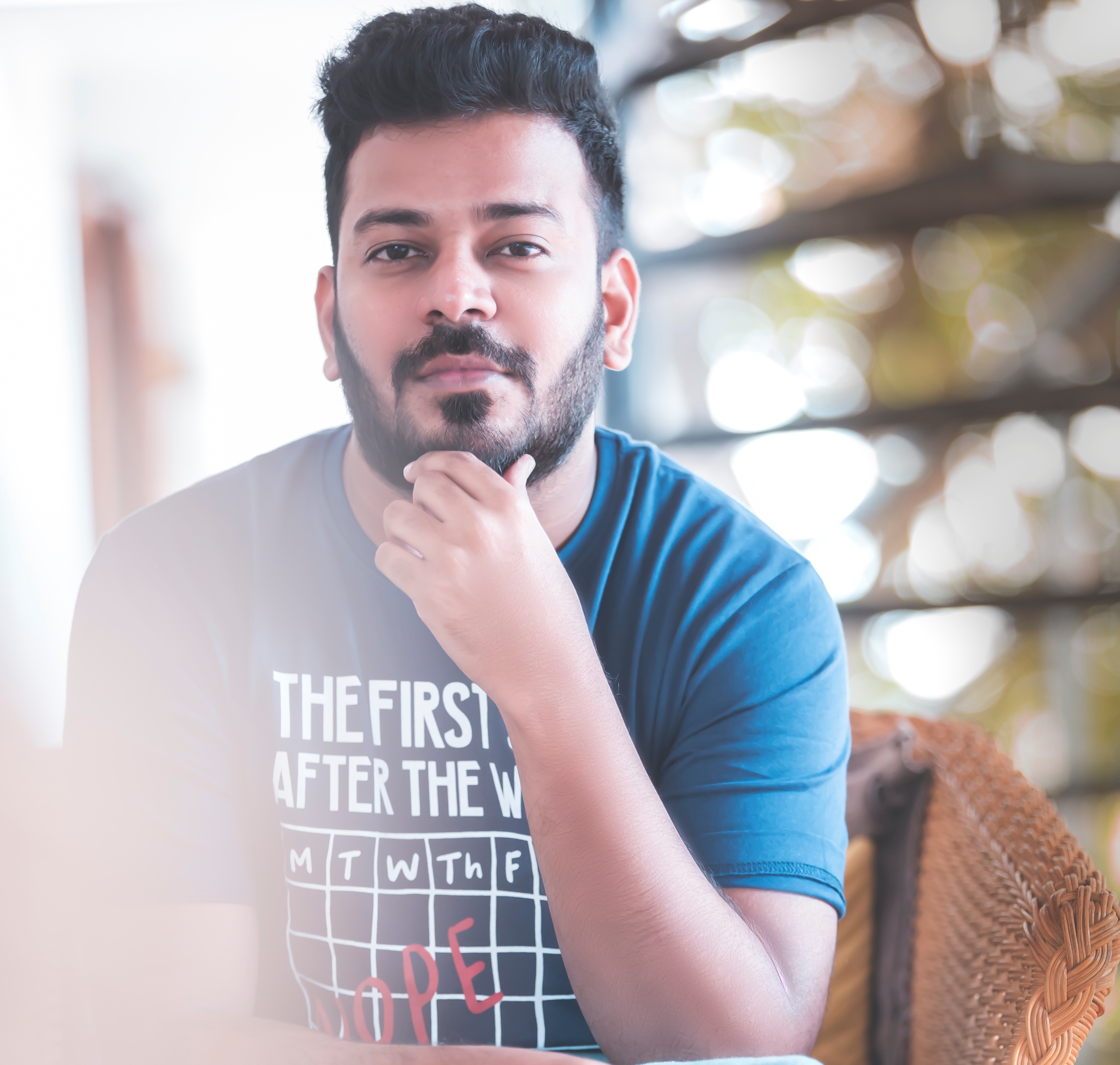 Lokesh Kumar
Lokesh is a Writer, Director, Producer with his indie production house called 'Beyond The Limit Creations'. A person who strongly believes that films can highly influence the society we live in. Inspired by attending various film festivals, he has made some short films which helped him in learning the craft and the business of filmmaking in depth. This 27 year old with a very clear vision on both commercial and festival market, considers filmmaking as a transformational tool; hence his films
focus on various social issues and for that purpose, he does intensive research on the subject at hand. My Son is Gay, his long-awaited debut feature film is a path-breaking & very important Tamil language film from India.
Film Screenings
UK Premiere
London | SOAS University of London
June 25, 2018 6:30 pm
Buy Ticket