Photograph
Director: Ritesh Batra Starring: Nawazuddin Siddiqui, Sanya Malhotra, Gitanjali Kulkarni, Farrukh Jaffar Run time: 110 mins | Recommended Certificate: 12A Language: Hindi, Gujarati, English with English subtitles | Year: 2019 | Country: India/Germany/US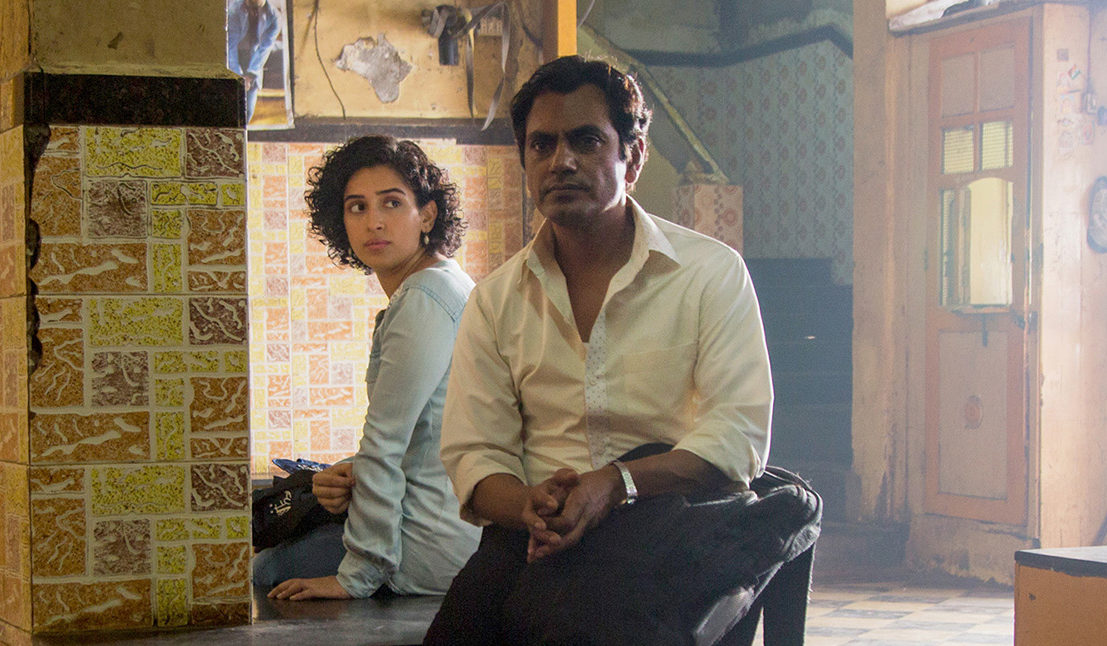 CLOSING NIGHT GALA
Cannes hit The Lunchbox took the world by storm with box office success in all territories. Its director Ritesh Batra returns to the big screen with this nuanced romance between unlikely lovers. Acting legend Nawazuddin Siddiqui plays Rafi, a humble street photographer outside the Gateway of India, Mumbai. He photographs an attractive young wealthy woman Miloni, who disappears without paying. Keeping her photo, he tries to fob off his marriage-peddling granny by sending her the photo to show his success, but impressed, she is soon heading to Mumbai to meet the marriage prospect. Rafi manages to track down Miloni and convince her to pretend to be his fiancée, and, partly intrigued by rough diamond Rafi's request and partly because she's looking for something extraordinary, she agrees.
Please remember there are no adverts before festival screenings so we encourage you to arrive in good time.
Q&A with Director Ritesh Batra
Director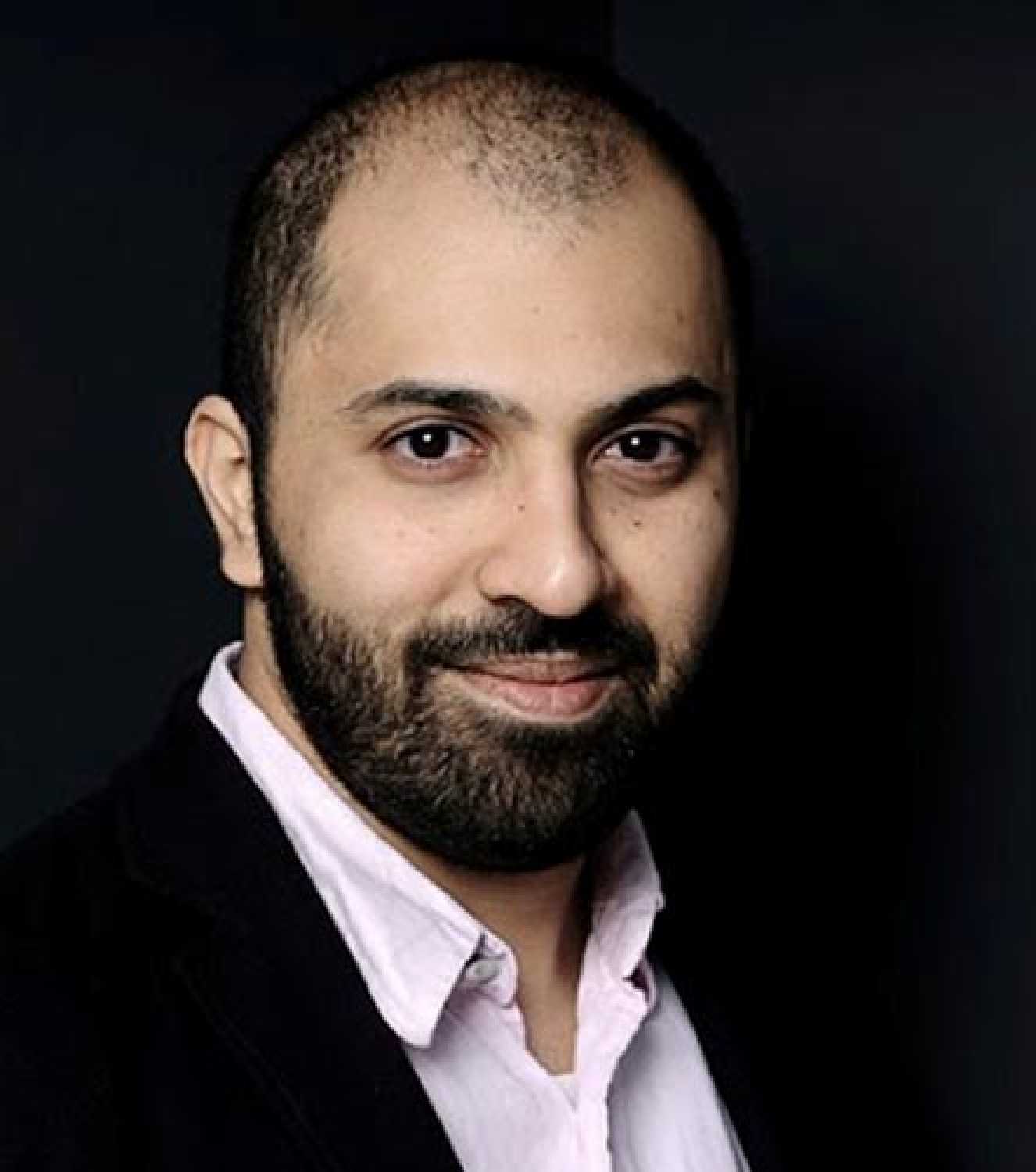 Ritesh Batra
Ritesh Batra is widely known for his debut feature film The Lunchbox starring Irrfan Khan, Nawazuddin Siddiqui, and Nimrat Kaur, which premiered at the Cannes Film Festival in 2013 and won Rail d'Or (Grand Golden Rail). Batra also won the Toronto Film Critics Association Award for Best First Feature Film in 2014. The Lunchbox has been called the highest grossing foreign film in North America, Europe and Australia for the year of 2014 grossing over 25 Million USD/180 Crore INR.
Batra was nominated for a BAFTA Award for The Lunchbox in the category Film Not in the English language in 2015.
He has directed the English-language film The Sense of an Ending, starring Jim Broadbent. The film is an adaptation of Julian Barnes' Booker Prize-winning novel The Sense of an Ending. Ritesh has also directed Our Souls at Night starring Jane Fonda and Robert Redford.
Film Screenings
English Premiere
London | BFI Southbank
June 29, 2019 5:15 pm

Q&A with special guest
Buy Ticket