Sir
Director: Rohena Gera Starring: Tillotama Shome, Vivek Gomber, Geetanjali Kulkarni Run time: 99 mins | Recommended Certificate: 12A Language: Hindi, English, Marathi with English subtitles | Year: 2018 | Country: India/France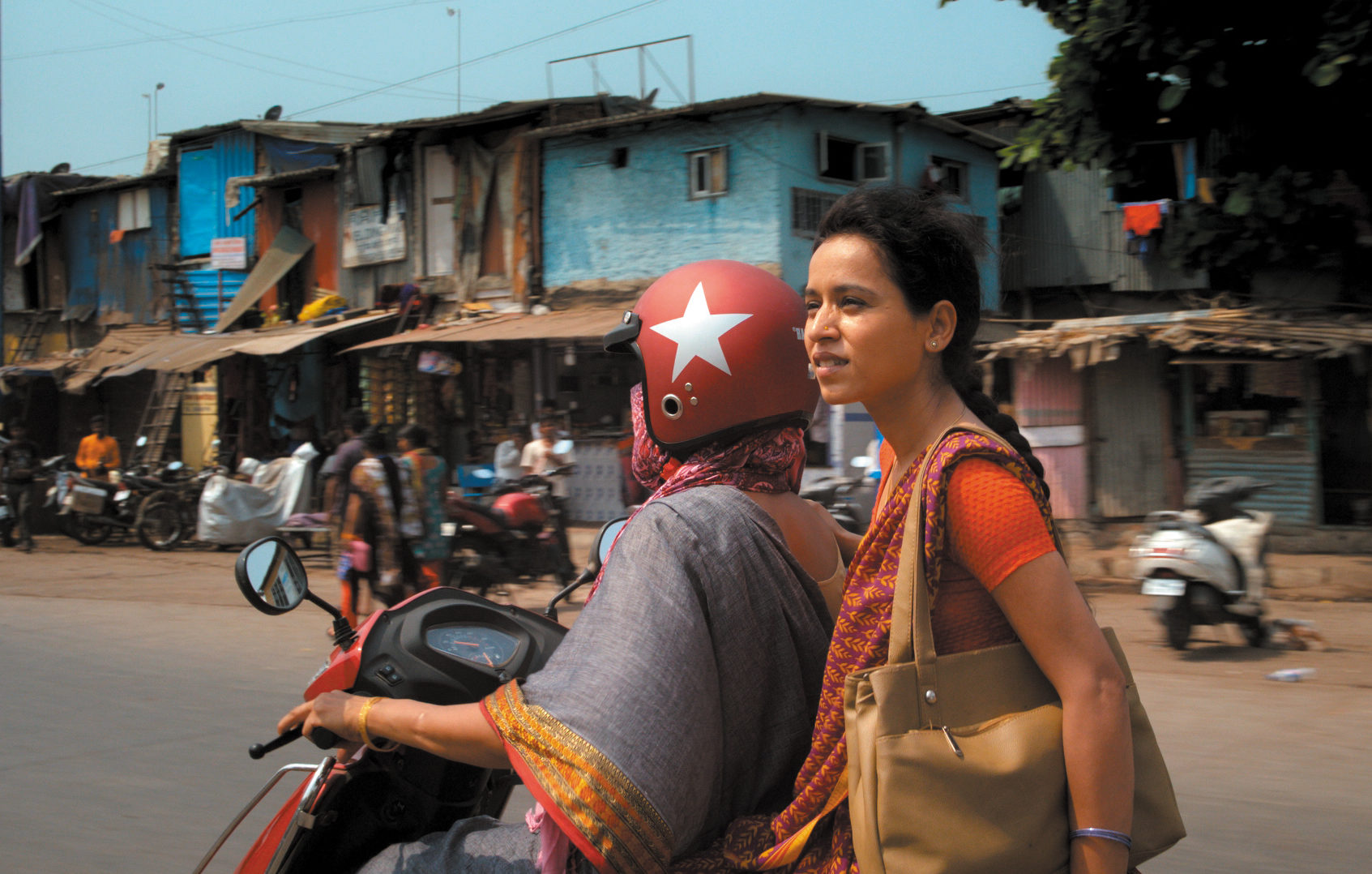 Strand: EXTRA-ORDINARY LIVES
After its debut at Cannes this film has been winning hearts and awards the world over. A wealthy young Indian man in Mumbai with baggage from the past falls in love with his servant, a widow who dreams of becoming a tailor. Sir explores the age-old divide between the classes in India and wonders if it can ever be bridged. Brilliant performances from Tillotama Shome (Manto) and Vivek Gomber (Court) offer a compelling on screen chemistry in this charming romance.
Please remember there are no adverts before festival screenings so we encourage you to arrive in good time.
Q&A with Director Rohena Gera
Director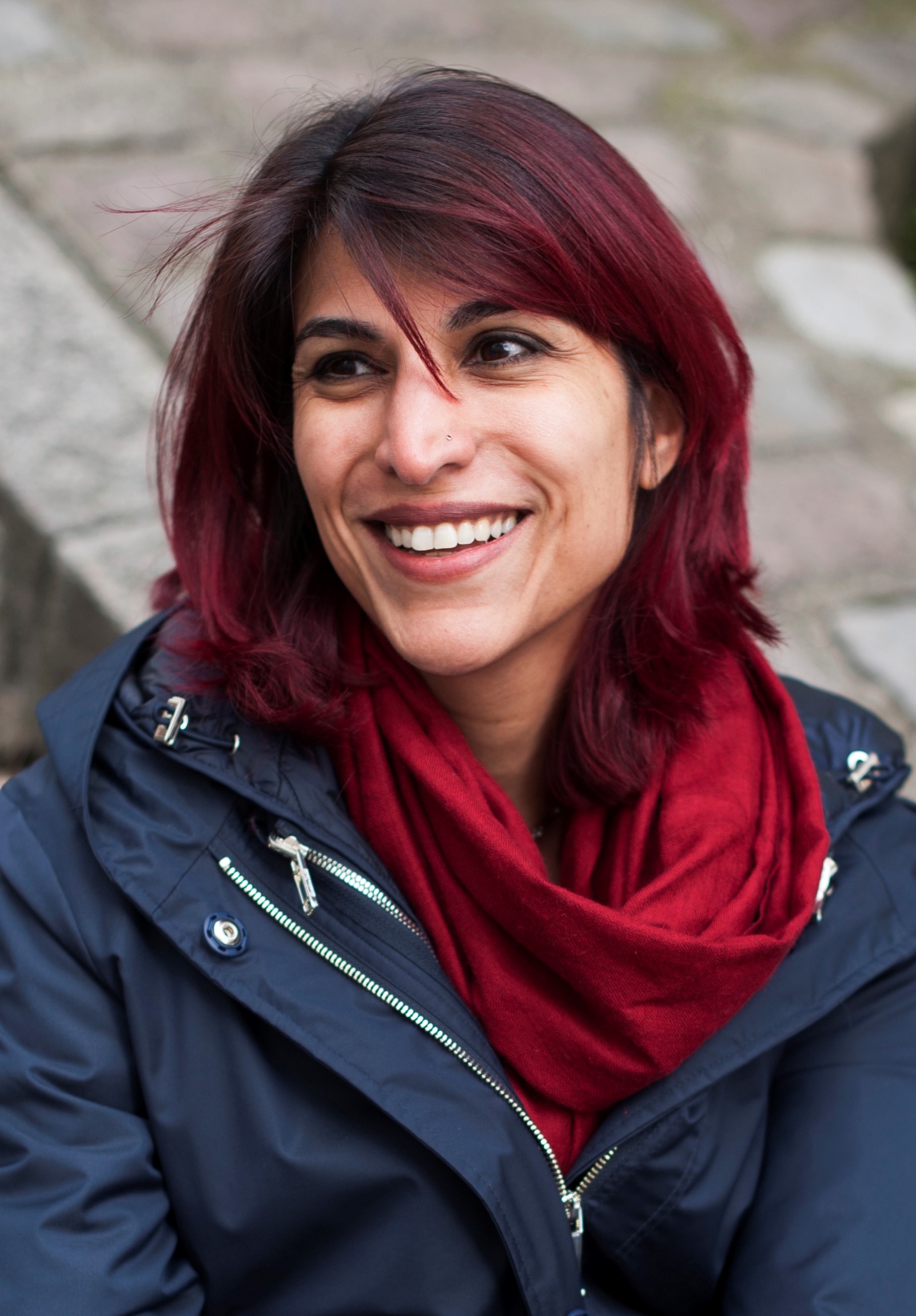 Rohena Gera
In 2003, Rohena Gera made her screenwriting debut for the first season of the Indian comedy-drama television series Jassi Jaissi Koi Nahin on Sony Entertainment Television.
In 2003 she independently produced the public service advert featuring 16 icons including Zakir Husain, Amitabh Bachchan, Sachin Tendulkar, Aamir Khan, Ashutosh Gowariker, and M.F. Husain, all coming together to say "Stop the hatred" and to fight hate propaganda after the Gujarat riots.
In 2013, Rohena Gera wrote and directed her first documentary What's Love Got to Do with It? The film shows a funny representation of urban and privileged Indians who reconcile with expectations about love, marriage, happiness and tradition. The story mixes the stories of eight unlikely candidates who are each in line for an arranged marriage, playing with the rules that often reinforce the status quo of class, caste and gender. The director takes an intimate look at the human quest for love and happiness, capturing social obligations or pressures within the Indian family.
Film Screenings
UK Premiere
London | Phoenix East Finchley
June 21, 2019 8:00 pm
Buy Ticket
London | Cine Lumiere
June 22, 2019 6:30 pm

Q&A with special guest
Buy Ticket
London | BFI Southbank
June 23, 2019 5:15 pm

Q&A with special guest
Buy Ticket