Roobha
Director: Lenin M. Sivam Starring: Jesuthasan Antonythasan, Amrit Sandhu, Thenuka Kantharajah Run time: 91 mins | Recommended Certificate: 18 Language: Tamil, English with English subtitles | Year: 2018 | Country: Canada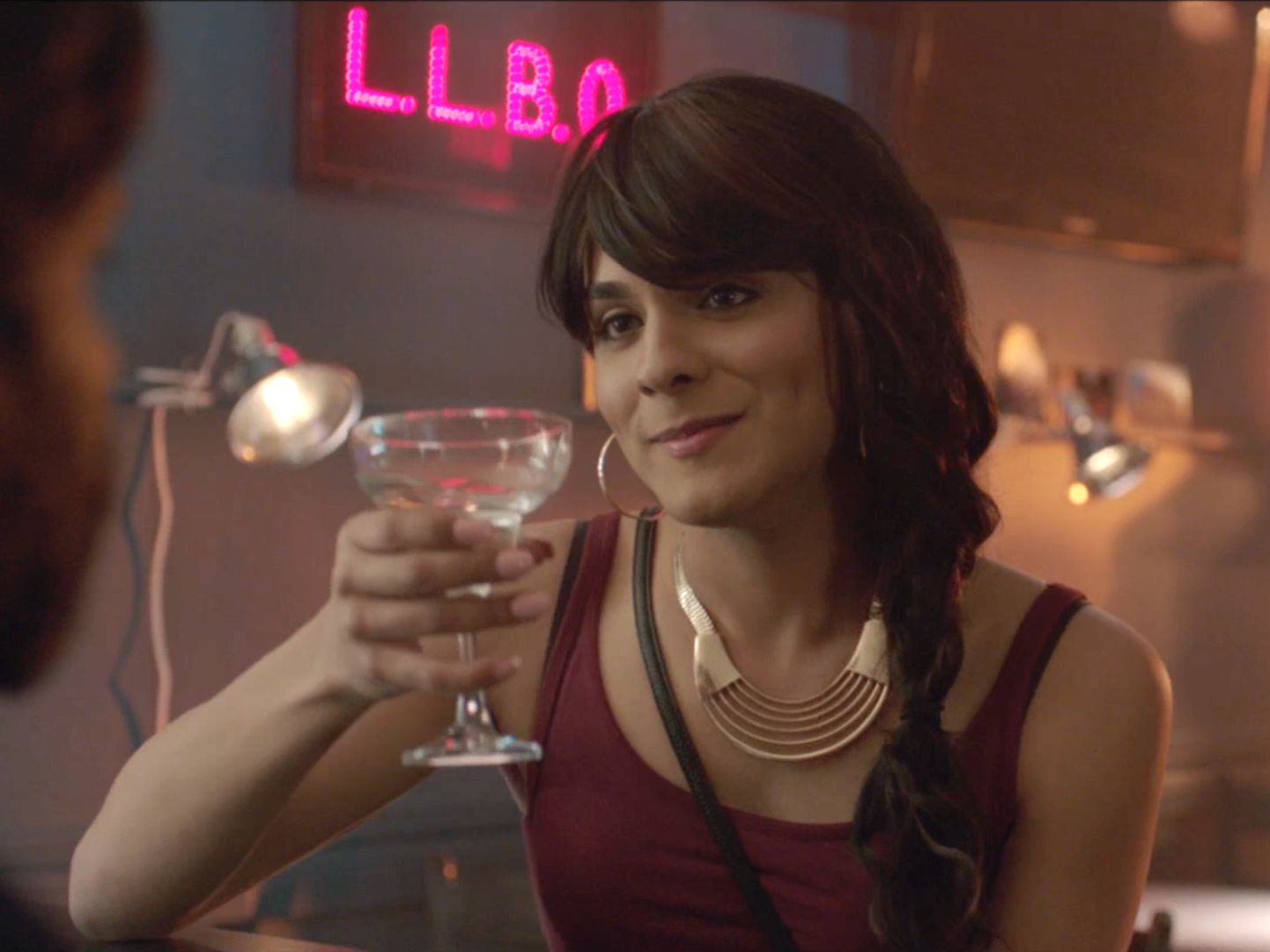 Strand: YOUNG REBEL
Canadian Tamil Roobha is a stunning young trans-woman struggling to find her place after being ostracised by her family. One night while dancing in a redneck bar she has a chance encounter with Tamil bar owner and 'straight' married man, Anthony, (played by Jesuthasan Antonythasan of Dheepan fame). This leads to an intense love affair, but their blissful relationship is put to the test as Roobha is forced to deal with transgender stigma present in their community and Anthony's familial affiliation and ailing health. Lenin M. Sivam's latest film is beautifully realised and a unique romantic tale exploring the complexities of gender identities, romance and immigrant loneliness.
Please remember there are no adverts before festival screenings so we encourage you to arrive in good time.
Q&A with actor Jesuthasan Antonythasan
Director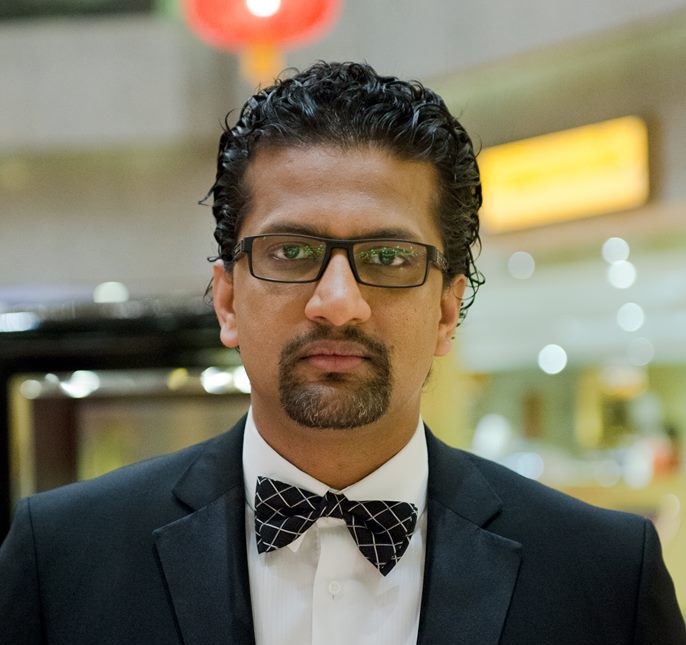 Lenin M. Sivam
Lenin M. Sivam is a Canadian filmmaker. He was born in Jaffna, Sri Lanka and moved to Toronto, Ontario, Canada in 1991. He writes and directs all of his movies. His diverse body of work is respected in Canada. His first short, 'A Few Good People', won the Best Short Film of the Year Award from the Independent Art Film Society in 2006. After several years of making short films, Sivam first achieved international recognition with his feature film debut 1999 in 2009, which won awards at film festivals internationally. Sivam was named as one of the Toronto's Most Influential Tamils by Tamil Culture and recognised as one of the Ambassadors for Hope by the Charity Ball for Hope in 2012. Sivam is considered to be one of the foremost filmmakers among the Sri Lankan Tamil diaspora.
Film Screenings
London Premiere
London | Picturehouse Central
June 21, 2019 9:00 pm

Q&A with special guest
Buy Ticket
London | SOAS University of London
June 24, 2019 6:45 pm

Q&A with special guest
Buy Ticket