Saturday Afternoon
Director: Mostofa Sarwar Farooki Starring: Parambrata Chatterjee, Nusrat Imrose Tisha, Eyad Hourani Run time: 86 mins | Recommended Certificate: 15 Language: Bengali, English with English subtitles | Year: 2019 | Country: Bangladesh/Germany/India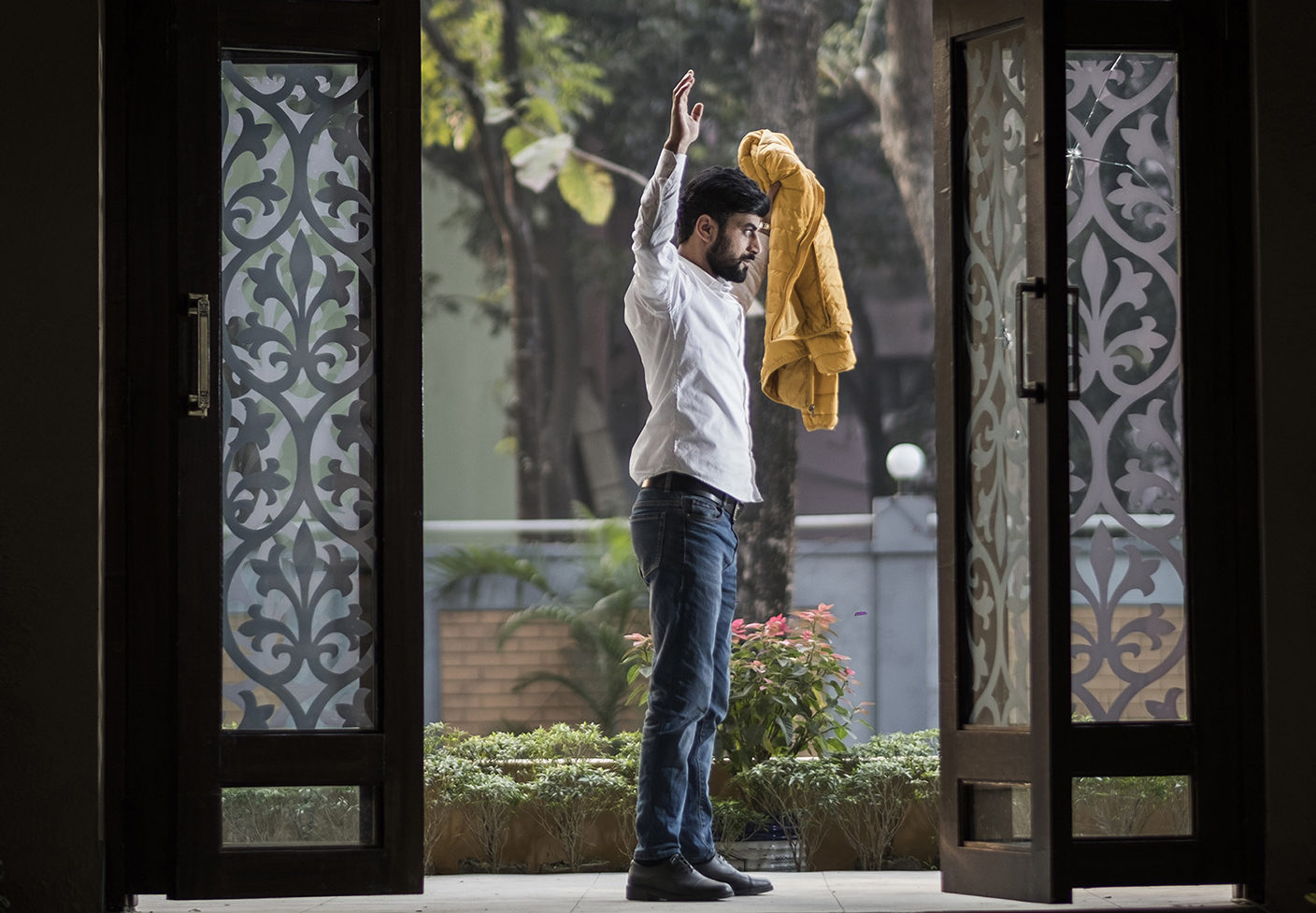 Strand: FILM, POWER & POLITICS
Winner of two jury awards at Moscow International Film Festival Bangladeshi auteur Mostofa Sarwar Farooki (No Bed Of Roses) returns with this tense thriller shot in a single take where terrorists take over an eatery in Dhaka, resulting in a siege scenario and multiple deaths. Loosely based on real events, the riveting film takes a close look at the roots of modern day terrorism through political, social and gender implications. Adding gravitas to this gut-puncher are a plethora of international stars, including India's Parambrata Chatterjee (Shah Jahan Regency), Bangladesh's Nusrat Imrose Tisha (Sincerely Yours, Dhaka) and Palestine's Eyad Hourani (Omar).
Please remember there are no adverts before festival screenings so we encourage you to arrive in good time.
Q&A with Director Mostofa Sarwar Farooki
Director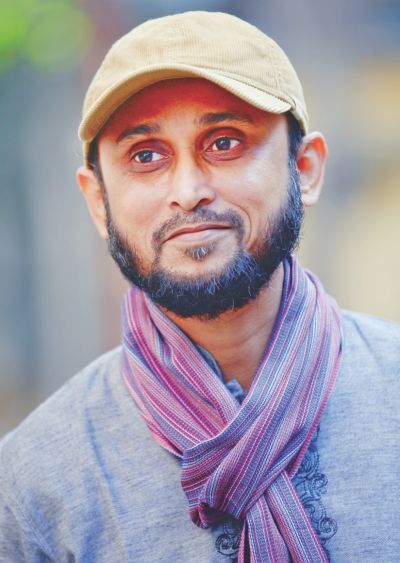 Mostofa Sarwar Farooki
"Mostofa Sarwar Farooki could be the next South-East Asian filmmaker to break out", The Hollywood Reporter wrote in the review of his film Television. Variety's Jay Weissberg wrote, "Mostofa Sarwar Farooki is a key exemplar of Bangladeshi new wave cinema movement". He is a contemporary Bangladeshi film director and screenwriter.
His fourth feature Television was the closing film of Busan festival and won Grand Jury Prize in Asia Pacific Screen Award 2013 in addition to 5 more international awards from Dubai, Jogja-Indonesia, Asiatica-Roma, and Kolkata.
His sixth feature titled "Doob" (No Bed of Roses in English) featuring Irrfan Khan (Life of Pie, Lunchbox), Nusrat Imrose Tisha (Television, Third Person Singular) and others has opened to rave reviews and doing the festival rounds.
He has served on international jury for Busan International Film festival 2016, Asia Pacific Screen Awards 2015, East End Film Fest London 2016, South Asian Film Festival Singapore 2107, Kolkata International Film Festival 2017 and few other film events.
Film Screenings
UK Premiere
London | Barbican
June 25, 2019 8:30 pm

Q&A with special guest
Buy Ticket
London | Genesis Cinema
June 27, 2019 8:30 pm

Q&A with special guest
Buy Ticket
Manchester | Home Cinema Manchester
June 29, 2019 6:00 pm