The Lift Boy
Director: Jonathan Augustin Starring: Moin Khan, Nyla Masood, Saagar Kale Run time: 107 mins | Recommended Certificate: PG Language: English, Hindi with English subtitles | Year: 2019 | Country: India
Strand: YOUNG REBEL
The Lift Boy is a heart-warming entertainer that will leave you smiling from ear to ear. When his father falls ill, 24 year-old lay-about Raju is forced to take up his dad's job as a liftboy at a posh apartment complex in Mumbai. As an aspiring engineer, despite having failed his exams four times, Raju detests having to do what he considers menial work, believing it is beneath him. However over time he learns that the job is more than just being confined to the lift and as he gets to know the residents of the apartment building, as an inspiring connection begins to blossom with Maureen D'Souza, the owner of the complex.
At Cineworld Wembley and Genesis, the short film 'Dada and the Punjabi Princess' from Director Dr. Chila Kumari Burman will be shown before the screening.
Dada and the Punjabi Princess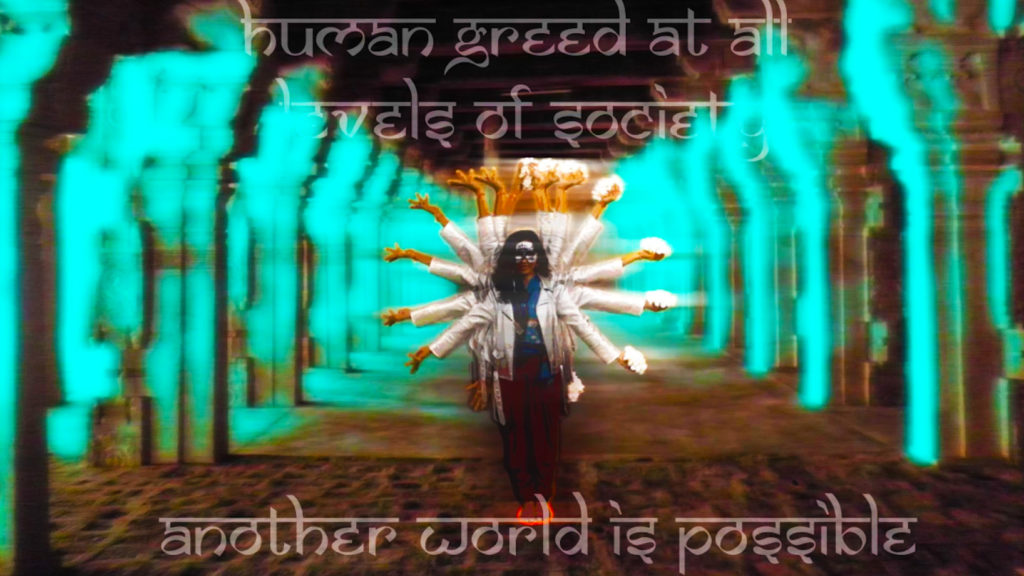 Sensuous collisions in kaleidoscopic landscapes: visual artist Chila Kumari Burman's latest film critically and playfully subverts stereotypes of Asian women, suggesting new possibilities for desire, reflection and political alliances.
Please remember there are no adverts before festival screenings so we encourage you to arrive in good time.
Director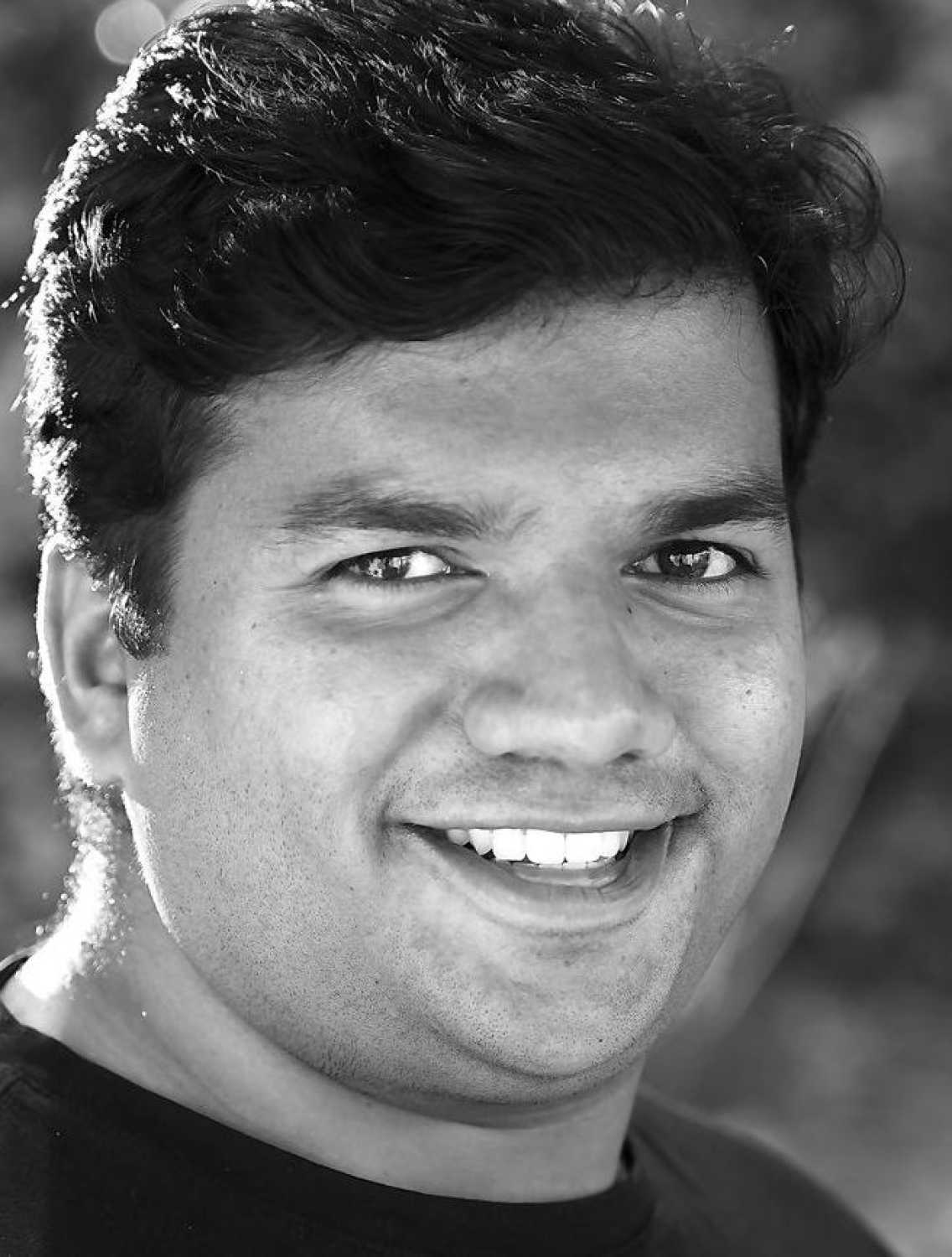 Jonathan Augustin
Jonathan Augustin is a filmmaker born in Bombay and educated in Bournemouth. He got into the business of film production at the age of 16 in an Ad Film production company where he worked on over 20 commercials as an assistant director. Ever since then he has had the pleasure of working on few of the worlds biggest and most innovative brands in various advertising agencies and content production houses (Vanish,Colgate, Archidply,Mother Dairy,Tata Sons,Tata Docomo,P&G- Pampers, Microsoft).
Jonathan is well travelled and has professional exposure in markets such as Singapore, UK, Netherlands, Argentina & India. He is culturally sensitive and is blessed with a go-to personality. What drives him in life is a heart of an entrepreneur fueled with passion for borderless storytelling. He is highly inspired by Wes Anderson, Martin Scorsese, Howard Schultz, Walt Disney, Jerry Bruckheimer, Elon Musk, Reed Hasting, Karan Bilimoria and Sylvester Stallone.
'The Brains of Gordon Gekko with the heart of Jerry Maguire' is apt to describe him.
Film Screenings
UK Premiere
London | Cineworld Wembley
June 21, 2019 8:00 pm
Buy Ticket
London | Cineworld Leicester Square
June 22, 2019 6:00 pm
Buy Ticket
London | Genesis Cinema
June 28, 2019 8:30 pm
Buy Ticket
Manchester | Home Cinema Manchester
June 29, 2019 3:40 pm