The River
Director: Jean Renoir Starring: Nora Swinburne, Esmond Knight, Radha Burnier, Patricia Walters Run time: 99 mins | Recommended Certificate: 12A Language: English and Bengali with English Subtitles | Year: 1951 | Country: France, UK, India, US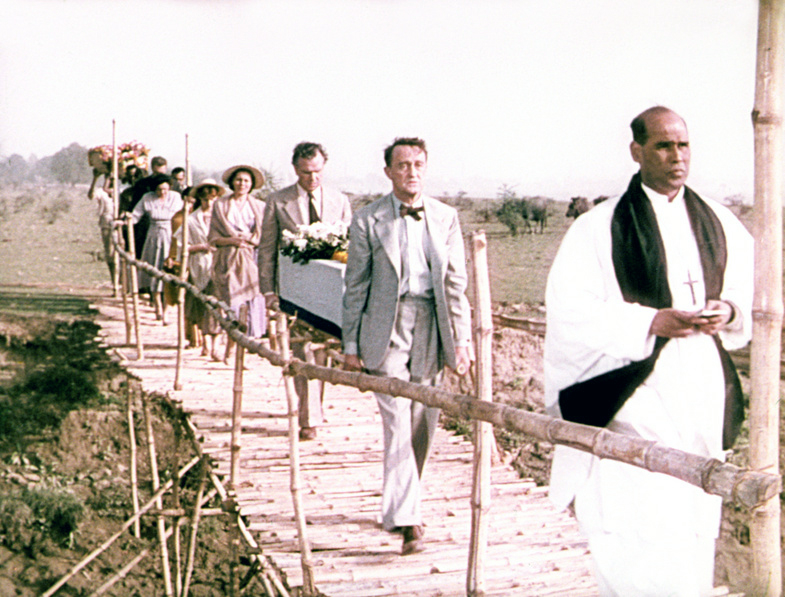 Strand: BENGAL TIGERS
A lyrical adaptation of Rumer Godden's beloved coming-of-age novel, Renoir's first colour feature follows a close-knit upper class British family living on the banks of The Ganges in the waning days of colonial India. Harriet and her four adolescent sisters are brought up in a philosophy that embraces both Christianity and Hinduism. Their placid lives are disrupted with the arrival of a soldier who is recovering from the horrors of war, and offers the smitten girls an insight into a wider world they have never been exposed to before. Featuring stunning Technicolor cinematography by Claude Renoir that captures the majestic beauty of Bengal and her rituals, The River is a treat for the eyes and the mind. It is also notable as an influence for the young Satyajit Ray who met Jean Renoir on the sets and became friends with him.
Please remember there are no adverts before festival screenings so we encourage you to arrive in good time.
Director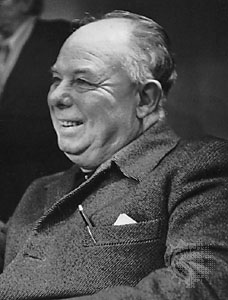 Jean Renoir
Jean Renoir was a French film director, screenwriter, actor, producer and author. As a film director and actor, he made more than forty films from the silent era to the end of the 1960s. His films La Grande Illusion (1937) and The Rules of the Game (1939) are often cited by critics as among the greatest films ever made. He was ranked by the BFI's Sight & Sound poll of critics in 2002 as the fourth greatest director of all time. Among numerous honours accrued during his lifetime, he received a Lifetime Achievement Academy Award in 1975 for his contribution to the motion picture industry. He was one of the first filmmakers to be known as an auteur.
Film Screenings
London | Cine Lumiere
June 23, 2019 4:10 pm

Q&A with special guest
Buy Ticket