Too Desi Too Queer 2021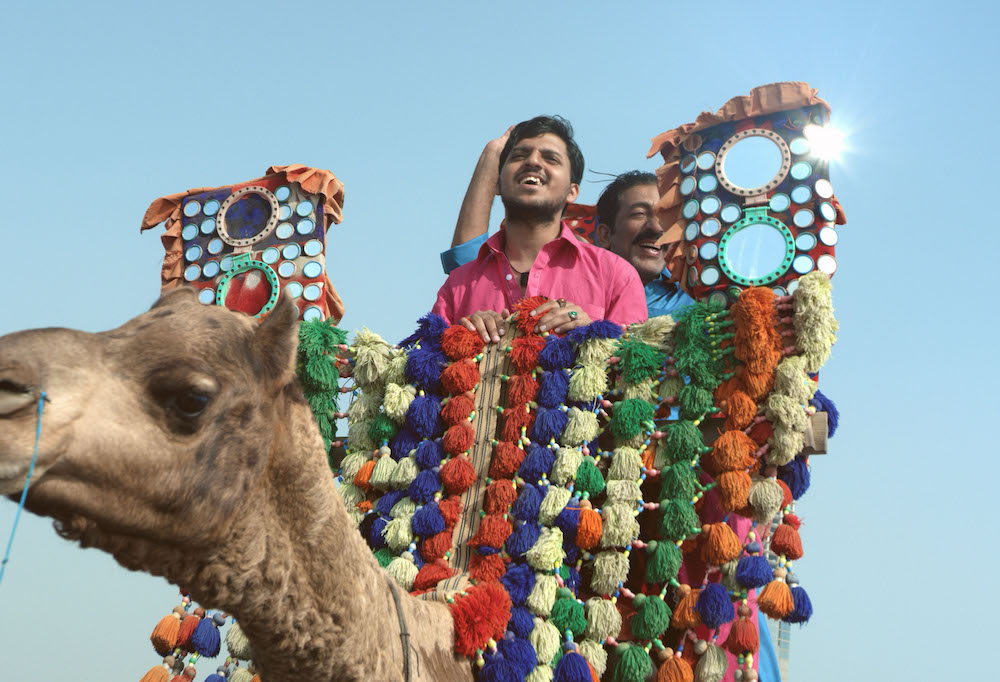 SHORT FILMS
The festival is proud to bring back its super-hit 'Too Desi Too Queer' short film programme, exploring the lives, experiences and well being of South Asian LGBTQIA+ communities in the Subcontinent and diaspora, through a dynamic and thought-provoking selection of recent LGBTQIA+ short films. There's a super-glam white marble staircase leading up to the cinema, so make sure you dress to impress and know how to walk it!
Directors: Various | Run time: 65 mins | Recommended Certificate: 18
Language: Punjabi, Hindi, English, Marathi with English subtitles
Country: India, USA, Pakistan, Canada
Stray Dogs Come out at Night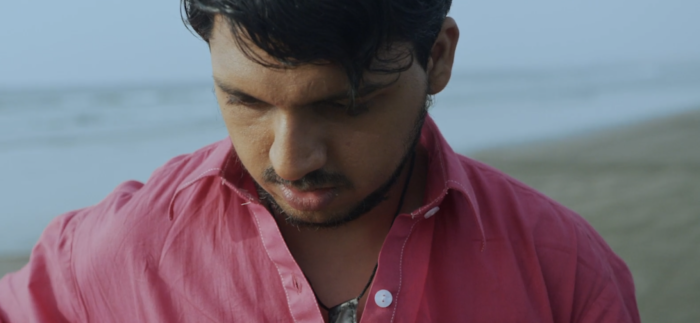 Director: Hamza Bangash | Run time: 11 mins | Language: Punjabi | Year: 2020 | Country: Pakistan, Canada, UK
Iqbal, a 'maalishwala' by profession, cannot come to terms with his illness. He convinces his uncle to take a day trip to the beach, desperate for respite. The Arabian sea beckons.
Wig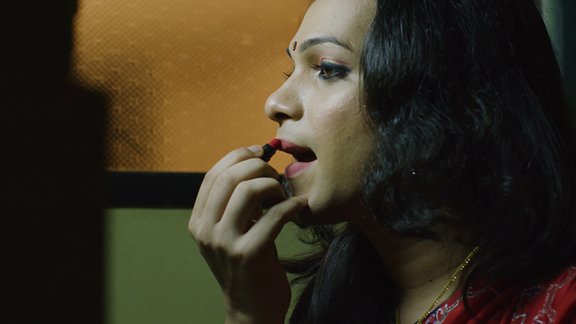 Director: Atanu Mukherjee | Run time: 26 mins | Language: Hindi | Year: 2020 | Country: India
Arkita believes herself to be be modern, liberal and most importantly independent. An unprecedented encounter with a transgender sex worker questions her beliefs.
Compartment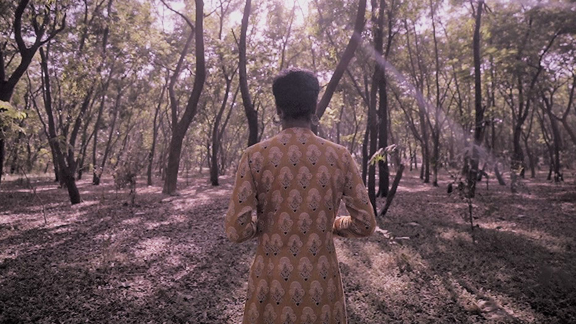 Director: Abhijit Suvarna | Run time: 5 mins | Language: – | Year: 2020 | Country: India
A closeted young man's inner desires are unleashed after a chance encounter with an effeminate person.
Ekaant
Director: Swapnil Pagare | Run time: 6 mins | Language: Marathi| Year: 2020 | Country: India/USA
Manasi' a poet and 'Sudha' a housewife are deeply in love with each other but the restrictions of the society has put chains around their relationships.
I know Her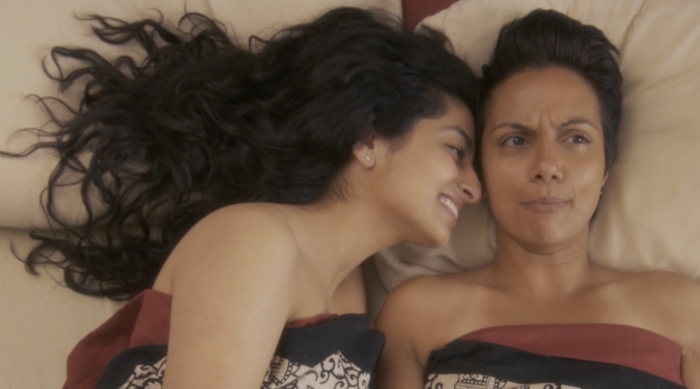 Director: Fawzia Mirza | Run time: 3 mins | Language: English| Year: 2019 | Country: USA
In the afterglow of a seemingly fated hookup, two women realise that perhaps they have a little too much in common.
In cinema Q&A with special guests
Available online during the festival and in cinemas
Event Details
London | Cine Lumiere
June 25, 2021 8:15 pm

Director Q&A
Buy Ticket