CLOSING NIGHT GALA: Venus
Director: Eisha Marjara Starring: Debargo Sanyal, Jamie Mayers, Pierre-Yves Cardinal, Zena Darawalla, Gordon Warnecke Run time: 95 mins | Recommended Certificate: 12A Language: English. no English subtitles | Year: 2017 | Country: Canada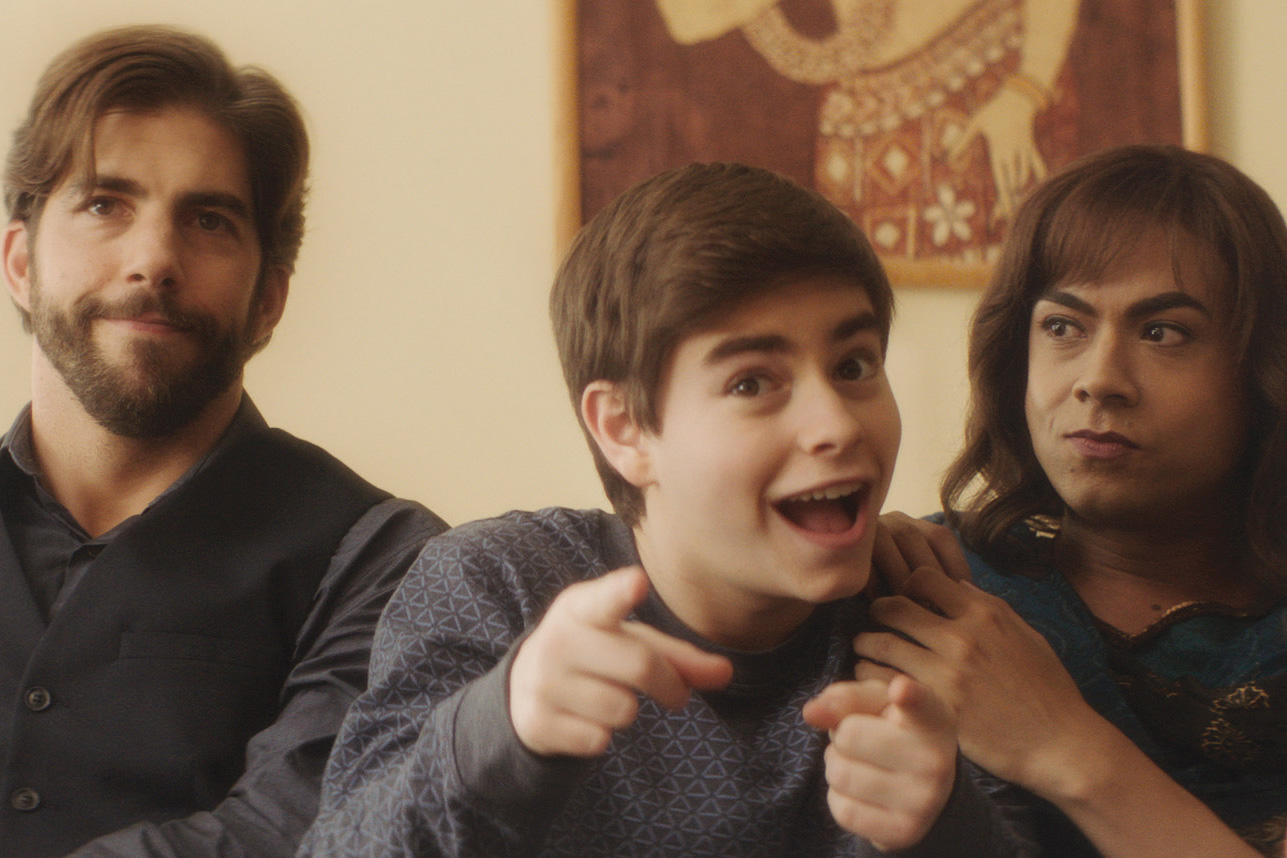 An award-winning, laugh-out-loud comedy about alternative family values, self-empowerment and love. Sid is a Montreal Punjabi, who after years of struggling with their gender identity has decided to come out as a woman. Other than Sid's mom crying a lot, all seems to be moving in the right direction, that is until a 14-year-old boy turns up and insists that Sid is his long lost dad from a teenage affair. Shocked – obviously, Sid's world rapidly spirals out of orbit as Sid attempts to nurture this latch-on teenager who thinks having a transgender Dad is "cool", an in-the-closet partner and an about to combust Punjabi mom.
Q&A with Director Eisha Marjara and others
Director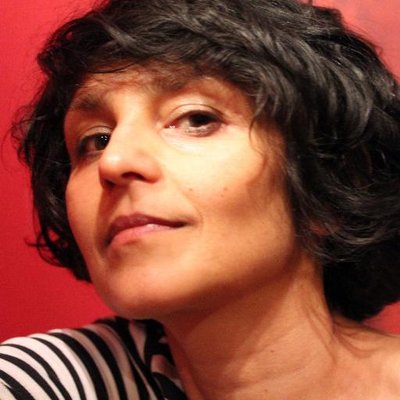 Eisha Marjara
With a background in photography, Montreal-based Eisha Marjara first drew attention with the witty and satirical THE INCREDIBLE SHRINKING WOMAN. But it was her feature NFB docudrama DESPERATELY SEEKING HELEN (2000) that established her as a groundbreaking filmmaker. The film received the Critic's Choice Award at the Locarno Film Festival and the Jury Prize at the München Dokumentarfilm Festival. It has been described as "one of the most auspicious film debuts on the Canadian scene." Her German-Canadian THE TOURIST (2006) was nominated as best short at the Female Eye Film Festival and her transgender drama HOUSE FOR SALE (2012) received multiple awards at various festivals. VENUS is her first fiction feature. Her photo series and essay on the Air India tragedy of flight 182 Remember me Nought was featured in Descant magazine. Marjara has also authored her debut novel Faerie, (Arsenal Pulp Press) about a teenager struggling with anorexia. Faerie has received rave reviews in Canadian and American press.
Marjara has recently been selected for the 2017 TIFF Studio. She is developing her second feature CALORIE with Compass Productions. CALORIE was also selected for the 2016 Goa Film Bazaar coproduction market and for the Praxis Screenwriters Lab where Marjara was mentored by screenwriter Guinevere Turner (American Psycho, The Notorious Bettie Page).